BT selects Google Cloud for group-wide data and AI transformation
In line with the theme of telcos partnering with cloud giants, UK incumbent BT has announced a new five-year deal with Google Cloud.  The objective is to leverage Google's AI and cloud expertise to foster a new company culture BT calls 'The Digital Way.'  The partnership will include a wide range of products and services, including cloud infrastructure, machine learning (ML) and artificial intelligence (AI), data analytics, security, and API management.  In particular:
Collaboration will involve BT using Google's enhanced data and AI capabilities at every level of its business to deliver personalised customer experiences and continue its commitment to creating societal value through responsible, inclusive, and sustainable tech
Google Cloud will support BT with a full spectrum of products and services, from secure cloud infrastructure to advanced machine learning tools
Access to Google Cloud's Site Reliability Engineering (SRE) experts will help drive the cultural change needed to enable BT to operate a data and AI platform in the cloud at scale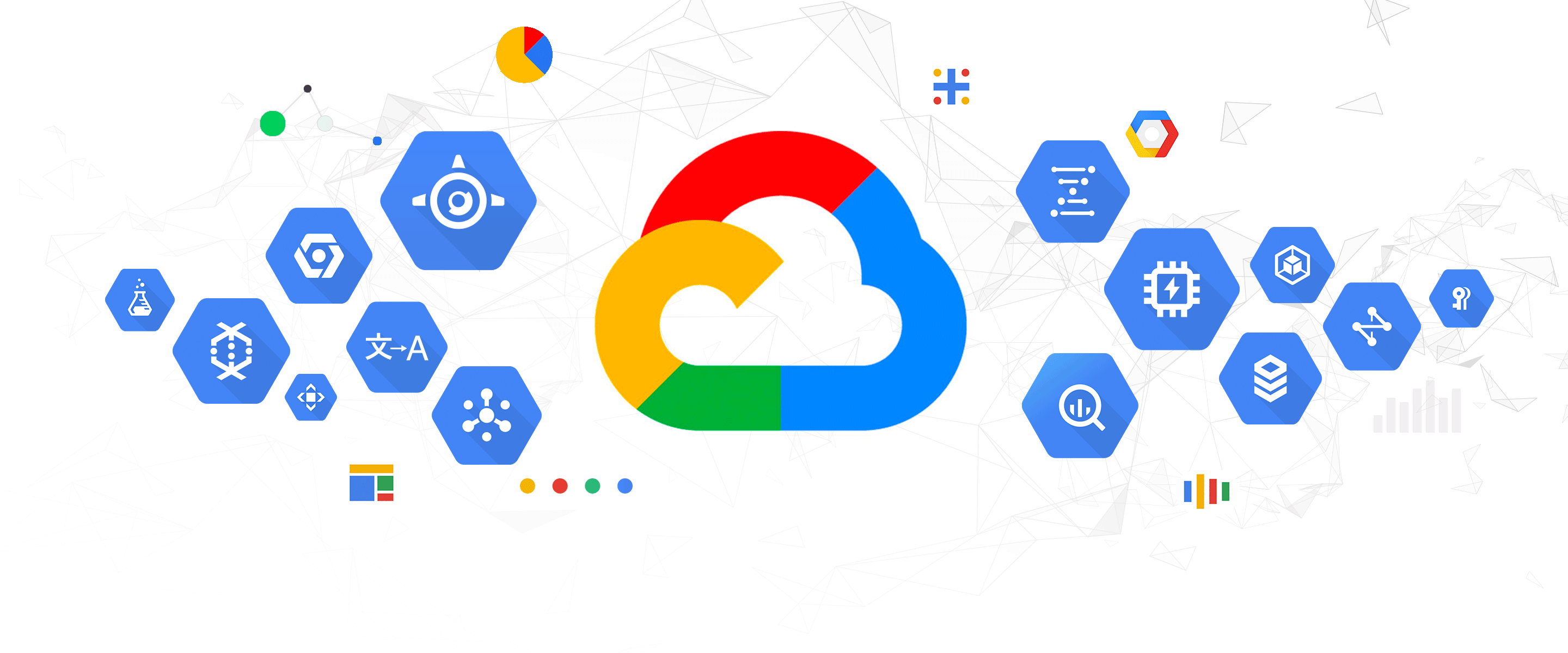 Image of Google Cloud.  Source: Google
The work will be overseen by BT Digital, a new arm of the business created last year and headed up by BT's Chief Digital and Innovation Officer, Harmeen Mehta.
"Our partnership with Google is one of a series of strategic moves that BT Digital is taking to help accelerate BT's growth and digital transformation. This is a partnership that is deeper than just at the technology level. It will help Digital as a whole supercharge BT and drive its return to growth," said Mehta.  She then wrote on LinkedIn, "Delighted with this fantastic partnership with Google Cloud as we accelerate the BT digital transformation."
As part of the deal, Google's Site Reliability Engineering (SRE) team will also partner with BT to help the operator roll out autonomous operations and develop new cloud-based services for customers.
"We're proud to collaborate with one of the world's leading providers of communications services and play an integral part in its digital transformation journey,"said Thomas Kurian, CEO at Google Cloud.
"By deploying our full cloud capabilities, and support from our SRE organisation, our goal in this partnership is to set up BT with the tools it needs for future growth and innovation," he added.
Google and BT have already started working together on adopting Google technology, and plan to complete the core migration of data by 2023.
Other telco's have partnered with Google Cloud:
Late last month, Finnish telco Elisa also announced its own partnership with Google Cloud into its hybrid cloud offering.
Last November, Telenor and Google Cloud formed a partnership to digitalize the Norwegian telecom company's global operations and are exploring ways to jointly offer services to customers
In February 2021, Canadian telco Telus and Google Cloud signed a 10-year collaboration deal to help fuel Telus' internal digital transformation while also jointly developing new products and services.
In November 2019, Telecom Italia and Google Cloud formed a partnership that will enable TIM to expand its portfolio of public, private and hybrid cloud services and to offer edge computing services
References:
https://newsroom.bt.com/bt-selects-google-cloud-as-strategic-partner-for-group-wide-data-and-ai-transformation/
https://www.totaltele.com/512745/Cloud-first-AI-first-BT-selects-Google-Cloud-for-strategic-shift
---