SK Telecom completes live TV broadcast over its 5G network
As a follow on to yesterday's IEEE techblog on Korea 5G and ideal content, SK Telecom has completed the first live TV broadcast over its commercial 5G network and live broadcasting solution.
The operator ushered in 2019 with a live broadcast of Korea's largest New Year's event at the Bosingak pavilion in Seoul from around 11 minutes starting at midnight Korea Standard Time.
The live broadcast used SK Telecom's T Live Caster live broadcasting solution, which the network operator has developed over a four year period.  T Live Caster is designed to enable live broadcasting of video taken by smartphones over channels including TV and personal broadcasting over 5G anThe  video taken by smartphone cameras installed with the T Live Caster app and connected to connected to a 5G mobile router was transmitted through 5G stations and entertainment channel XtvN's transmission system for cable and IPTV viewers of the channel.   
The video was taken by smartphone cameras installed with the T Live Caster app and connected to 5G mobile routers and transmitted through 5G base stations and XtvN's transmission system to cable and IPTV viewers of XtvN.
Despite the highly congested data environment, the video was transmitted at a latency of less than one second, comparable to that of existing wired broadcasting systems.
"With today's successful live TV broadcasting over commercial 5G network, SK Telecom ushers in a new era of 5G-based media services," SK Telecom SVP and head of 5GX IoT/Data Group Choi Nak-hoon said.
"In this new era, individual creators will be able to provide high-quality live broadcast anytime, anywhere, via 5G smartphones."
South Korea has successfully switched on commercial 5G network on the first day of December, officially marking the era of high-speed network. The country's No.1 mobile carrier has become the first to make a commercial 5G video call, using a prototype Samsung smartphone.
SK Telecom's 5G network currently covers main areas of 13 cities and counties nationwide, including Seoul, four cities in Gyeonggi-do (Seongnam, An-san, Hwaseong, Siheung), six metropolitan cities, Seogwipo in Jeju Island, and Ullengdo and Dokdo Islands in Ulleng county.
………………………………………………………………………………………..
SK said it plans to continue to enhance the quality of T Live Caster to UHD and interconnect the solution to personal broadcasting platforms within the year.
Plans also call for tapping into the drone broadcasting market. Last June, SK Telecom struck a partnership with drone manufacturer DJI to jointly develop a drone video surveillance solution.
SK's blog about the event didn't identify the suppliers of the 5G network infrastructure.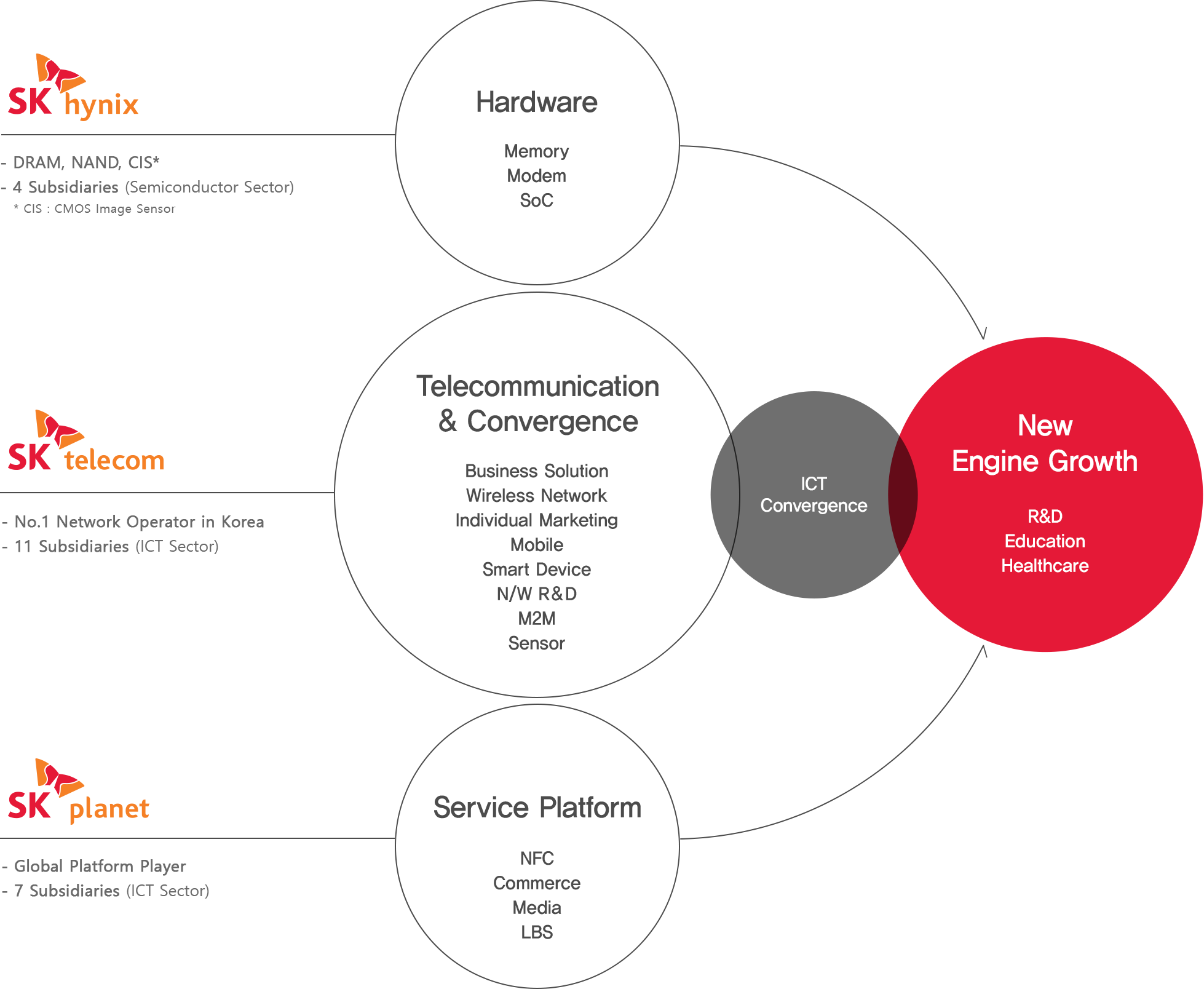 ………………………………………………………………………..
References:
https://www.globalskt.com/home/info/2482
https://www.fiercewireless.com/wireless/sk-telecom-touts-live-tv-broadcast-over-commercial-5g-network
---