3GPP 5G Broadcast: Evolved Universal Terrestrial Radio Access (E-UTRA); User Equipment (UE) radio transmission and reception
On September 29th, 3GPP published the latest version of its technical specs for 5G Broadcast: version 18.3.0 of 36.101 Evolved Universal Terrestrial Radio Access (E-UTRA). The updated specs show approval for "LTE based 5G terrestrial broadcast" to operate in a new 108 band (470MHz – 698MHz). 
This updated spec effectively makes all U.S. low-power UHF stations 3GPP-eligible to broadcast using a 5G RAN. The revised specs surfaced a couple of weeks after WWOO-LD – a Boston-area TV station – kicked off the nation's first 5G Broadcast field trial.
After being granted an experimental license granted by the FCC, WWOO-LD and its partners are using 5G Broadcast initially to test the delivery of select live TV feeds and emergency alerting signals to 5G-capable TV receivers (using 5G FWA) and to Qualcomm-based smartphone reference designs that can filter in UHF frequencies.
Supporters hope the trial is the start of a broader initiative to build a national 5G Broadcast system that taps into low-power UHF frequencies for one-way (downstream-only) services and applications that can complement existing mobile 5G networks.
The broadcast/multicast technology offered by 3GPP specs brings multiple benefits:
Services can be provided over the existing infrastructure and spectrum, often requiring only incremental adjustments to deployed mobile network.
3GPP broadcast/multicast technology can offload different types of traffic from unicast. For example, streaming of identical or live content. Considering that the multimedia services, especially video, occupies much of the bandwidth, this functionality can enhance network efficiency.
3GPP broadcast/multicast technology provides scalability of broadcasting services, with large numbers of users or UEs able to access content.
Initial use cases being explored for 5G Broadcast include broadcasting local TV signals to 5G smartphones, transmitting alerts to consumers and delivering large files (including video and other critical information) to first responders.
……………………………………………………………………………………………………………………………….
Startup XGen Network intends to act as a broker for the 5,300-plus US LPTV stations, effectively serving as a one-stop shop for wireless carriers and content owners interested in the proposed, national 5G Broadcast platform. XGen Network was founded by Frank Copsidas, founder of the Low Power TV Broadcasters Association (and former manager of the late James Brown), and Bill Christian, a fellow broadcast industry vet who owns WWOO-LD.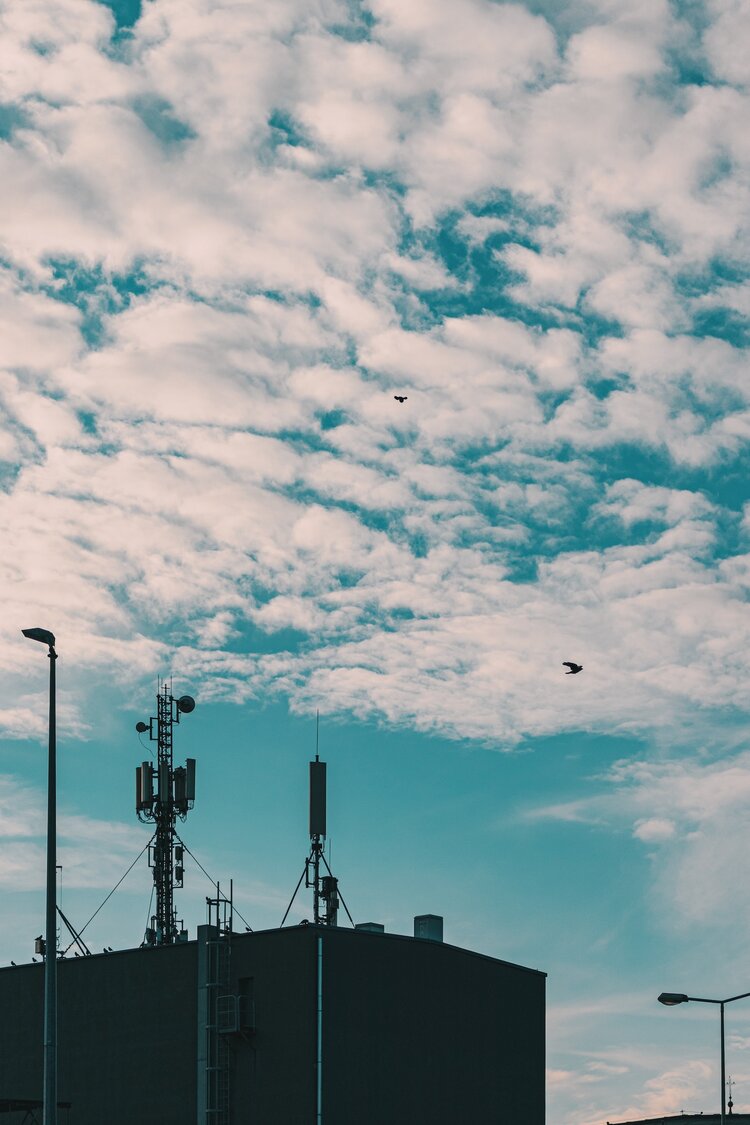 Ateme, a specialist in video compression, delivery and streaming solutions, has announced that it was behind the first transmission of a 5G signal over a licensed broadcast facility, in a proof of concept of 5G Broadcast. Executed by Boston-based, Milachi Media -owned TV station WWOO-LD and wireless technology innovator Qualcomm Technologies, Ateme says the demonstration represents a significant milestone in the U.S. media industry and heralds a new era for video delivery and public safety.
5G Broadcast is also emerging as a potential competitor to ATSC 3.0, the next-gen, IP-based broadcast signaling standard, that is being rolled out to dozens of U.S. markets under the consumer branding of "NextGenTV."  The former technology has received some critical reaction from  U.S. broadcasters that are big backers of ATSC 3.0. Earlier this month, a pair of execs at Sinclair Broadcast Corp. argued that ATSC 3.0 and 5G Broadcast "are not equal" and warned the industry not to get too worked up over the "hype" suggesting that 5G Broadcast holds an edge because of its ties to 3GPP standards.
References:
https://portal.3gpp.org/desktopmodules/Specifications/SpecificationDetails.aspx?specificationId=2411
https://www.lightreading.com/5g/3gpp-publishes-5g-broadcast-specs
https://www.3gpp.org/technologies/broadcast-multicast1
https://www.lightreading.com/5g/boston-tv-station-lights-up-5g-broadcast-field-trial
https://www.semanticscholar.org/paper/3rd-Generation-Partnership-Project%3B-Technical-Group/d6e893efee6bcd1654321eec6a44130fa5b016fe
New broadcast TV standard ATSC 3.0 "Next Gen TV" to cover 82% of U.S. households by end of 2022
---