Vodafone Spain has completed a trial with the Guardia Civil military police force to evaluate the viability of using 5G networks to improve surveillance using remote-controlled drones.
The pilot test consisted of using the 5G network to improve communication of the UAS  (unmanned aerial vehicle systems) drone for surveillance tasks in rural areas or areas with difficult access. The drone was remotely-controlled by the Guardia Civil.
The Tarsis fixed-wing unmanned aerial vehicle system of local provider Aertec Solutions coupled with a 5G smartphone for both high-definition and 4k camera communications, as well as flight command management.
Vodafone said its 5G network provided the maximum bandwidth and minimum latency required for the transmission of high-quality images and control signals in real time, allowing specialist pilots to operate the drone remotely from a control center.
In order to carry out teleoperation safely, it was necessary to broadcast high quality images from cameras installed in the UAS and to send remote control actions or reference coordinates by the pilot.
The pilot trial was the latest test in the Andalucia 5G initiative which has been promoted by Spain's ICT development agency Red.es, which is being developed by Vodafone and Huawei.
This is one of the two projects that Spain's Government has promoted through the first public call for aid to 5G pilots, resolved in the spring of 2019.
Presented in November 2019 in Seville, it includes 35 use cases that will apply the benefits of 5G technology in the sectors of energy, industry, smart cities, tourism, agriculture, health and dependency, security, emergencies and defense, society and digital economy.
Vodafone said the project's budget is EUR 25.4 million, including EUR 6.3 million from Red.es.  It will cover the provinces of Seville, Jaen, Malaga, Cadiz and Huelva.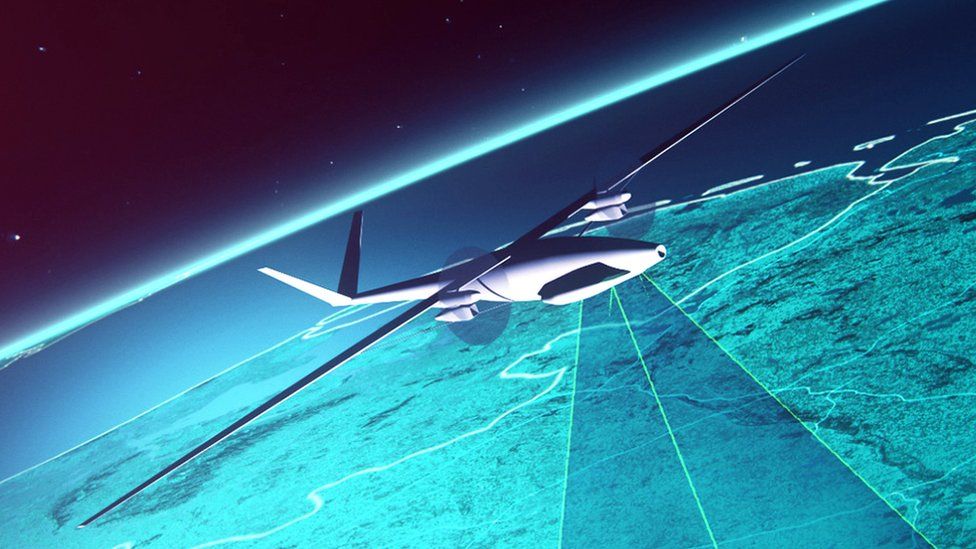 References:
https://www.saladeprensa.vodafone.es/c/notas-prensa/np_piloto_5G_dron_Guardia_Civil/
https://www.bbc.com/news/technology-54797917
---