D-Link announces 5G NR Gateway, but not which "5G" networks it's compatible with
D-Link's  DWR-2010 "5G NR" Enhanced Gateway is one of the first gateway available for pre standard 5G broadband networks. D-Link claims it delivers speeds up to 40x faster than typical fixed broadband speed in the U.S.  The average U.S. fixed-line broadband speed is around 70Mbps, the company claimed, citing a Forbes report.
Editor's Note:
D-Link has not revealed which pre-standard 5G network this device will be compatible with.  One would assume it would be for fixed broadband wireless access, which Verizon already offers but that service is based on their V5GTF proprietary spec.  Verizon has said it would transition its (fake) 5G fixed service to 5G NR (3GPP Release 15)in the near future but has not said when that might be.  C-Spire also offers a proprieatary fixed 5G service, but again it's not compatible with 5G NR.  Hence, we wonder where this D-Link device could actually be used.
……………………………………………………………………………………………………………………………………………………………………………..
"With expanded spectrum and new applications, 5G is going to bring more competition to the broadband market within the coming years," said Raman Bridwell, vice president of product and services, D-Link Systems, Inc. "This gateway will help more people access that network in more places with the same wireline experience we have today."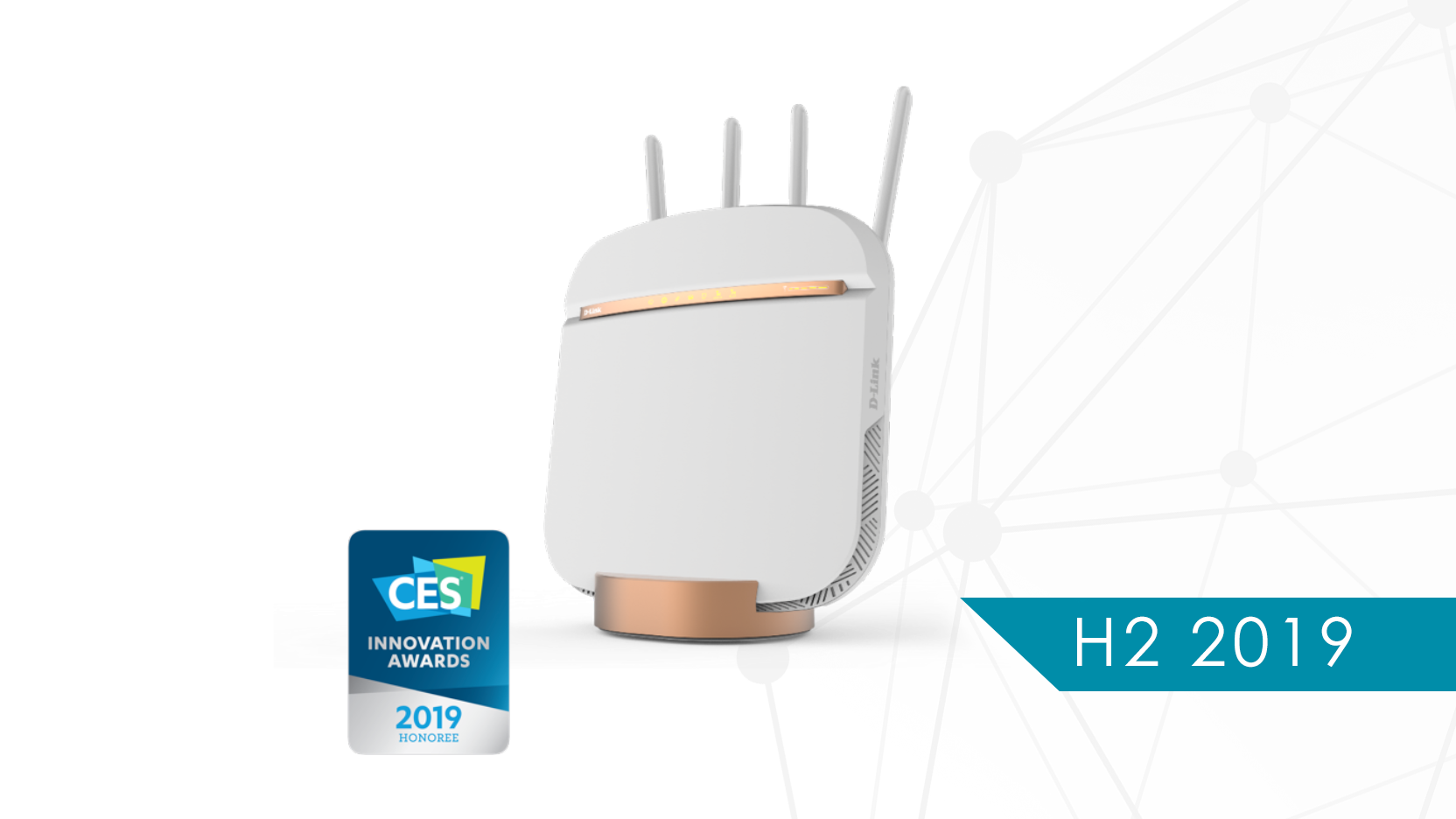 As "fake 5G" adoption accelerates within the coming year, more people may be turning to wireless carriers as their home internet provider. D-Link's 5G gateway will help them take full advantage of the new wireless capability.
The DWR-2010 also offers customization options for service providers, making it suitable for deployment on a range of network configurations. The gateway features an embedded 5G NR (New Radio) NSA module and can operate on the sub-6 GHz or mmWave frequencies in 200 MHz (2 x 100 MHz) or 800 MHz (8 x 100 MHz) configurations. Complete with remote management (TR-069) and FOTA, the DWR-2010 provides hassle-free operation and a better customer experience.
Device Overview:
Embedded 5GNR NSA module (3GPP Rel.15)
◼  Qualcomm SDX55 Chipset
◼  Sub-6 GHz or mmWave frequency compatible
◼  5 Ethernet Ports
•   1x 2.5Gbps LAN
•   1Gbps LAN
•   1x 1Gbps WAN/LAN
◼  AC2600 Dual Band Wi-Fi (800 + 1732 Mbps) with MU-MIMO
◼  4 external antennas for LTE/5G NR
◼  Whole home coverage with D-Link Wi-Fi Mesh
◼  Auto Firmware Upgrade
◼  Supports VoLTE
◼  Supports Remote Management (TR-069)
Availability and Pricing
The 5G NR Enhanced Gateway will be available in the second half of 2019. Pricing will vary depending on preferred service providers (?).
About D-Link
D-Link designs, develops, and manufactures award-winning solutions for homes, businesses, and service providers. The global leader in connectivity implements and supports unified network solutions that integrate switching, wireless, broadband, IP Surveillance, and cloud-based network management. For more, visit us.dlink.com, or connect with D-Link on Facebook, Twitter, and D-Link's Blog.
---