Deutsche Telekom CEO receives another towers deal offer
Deutsche Telekom (DT) has reportedly received another €20 billion (US$21 billion) offer for its telecom towers business, this time from a consortium of three private equity firms – KKR, Global Infrastructure Partners (GIP) and Stonepeak Partners – according to Bloomberg.
Cellnex has previously confirmed it is bidding for DT's towers business, with reports suggesting it has teamed up with Brookfield Asset Management to make an offer. And others are interested too, with Bloomberg reporting that Vodafone-owned Vantage Towers could emerge as a bidder, either on its own or with a partner, as could DigitalBridge. DT has been seeking some kind of deal for quite a while, with the German operator's CEO Tim Hoettges issuing a very clear invite to all interested parties in November last year: At the time, Cellnex, Vantage Towers and Orange's towers unit, Totem, looked like the leading candidates in terms of being a good industrial fit.
Talking about DT's tower assets during the online Morgan Stanley European Technology, Media and Telecoms conference on Thursday, CEO Hoettges said he would "love to have an industrial partner and I'm willing to deconsolidate," reported Reuters, though DT would need strategic influence in any joint venture, particularly related to any future M&A activity.  "I prefer an industrial solution, but I always need two to tango… I'm open for partners," added the CEO.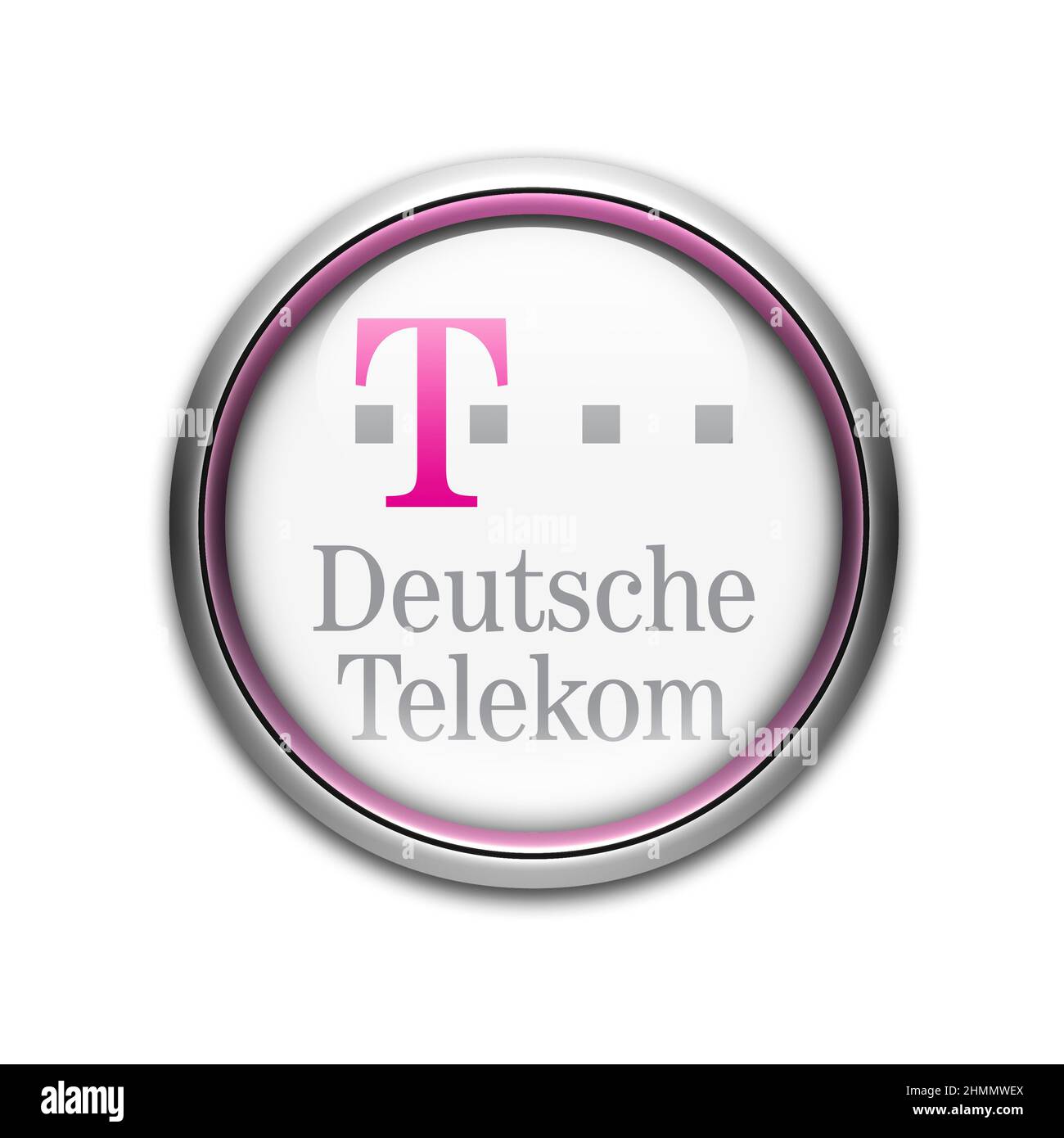 Europe's struggling telecom carriers once saw ownership of these network infrastructure assets as a vital part of their business models. Now, under pressure to raise cash and cut the bill for new network investments, they've begun to spin off their wireless masts into separate units or sell them outright.
Private equity firms are drawn to telecoms infrastructure because of its ability to generate steady, long-term returns. KKR raised $17 billion for its latest global infrastructure fund earlier this year, while GIP is targeting $25 billion for what would be the world's biggest pool of capital dedicated to infrastructure investments.
Cellnex, Europe's biggest mast operator, already jointly owns towers with Deutsche Telekom in Switzerland and the Netherlands. Germany is the only major European market where Cellnex hasn't been able to build a presence.
References:
https://www.bnnbloomberg.ca/kkr-gip-make-joint-bid-for-21-billion-deutsche-telekom-unit-1.1780366
https://www.telecomtv.com/content/osp-exchange-csps/deutsche-telekom-ceo-goes-fishing-again-for-towers-deal-42987/
---