5G subscription prices rise in U.S. without killer applications or 5G features (which require a 5G SA core network)
According to 9to5Mac, both AT&T and Verizon are now increasing the cost of their legacy smartphone mobile service pricing plans by around $3 per line per month.  That's after both Verizon and AT&T raise their prices this Spring. The increased prices from both Verizon and AT&T are set to take effect in August.  Verizon is increasing prices on: 5G Start, Go Unlimited, Beyond Unlimited, Beyond Unlimited w/5G Ultra Wideband, Above Unlimited, Above Unlimited w/5G Ultra Wideband, and Single Unlimited Talk & Text 500MB. That's according to this reddit thread, which has several customers confirming the new incoming charges.
The AT&T  support page that details the new fees that 5G subscribers will pay says that the price increase will "allow [AT&T] to continue to deliver the great wireless service you expect."
–>Does anyone really believe that?
The 5G price increases from AT&T and Verizon seem particularly egregious as neither telco has deployed a 5G SA core network, without which there are no 5G features (e.g. network slicing, security, automation/ orchestration, MEC, etc).
These are just the latest price and fee hikes enacted by the nation's big 5G network service providers. For example, Verizon is increasing the price on its 5G home broadband service to new customers by $10 per month. Separately, T-Mobile, AT&T and Verizon are reducing their autopay discounts for customers who use credit cards. Even some prepaid cellular network providers, like T-Mobile's Metro, are raising prices.
Here's what each company said on this topic during their earnings calls this week:
"We look for opportunities to alter that value equation back to the customer where they perceive that they're getting a better value and better service and something more and it accretes into the business in terms of us being able to grow ARPUs [average revenues per user]," said AT&T CEO John Stankey this week during his company's second quarter earnings call, according to Seeking Alpha, in response to a question about pricing. "As you can see, our profitability numbers have been really, really strong. And that all comes from managing the complete equation."
Verizon's CFO offered a similar take this week: "We continued to benefit from pricing actions, including a recent change to our Verizon Mobile Protect offering," Tony Skiadas said during Verizon's own second quarter call, according to Seeking Alpha. "We continue to assess opportunities to take targeted pricing actions to better monetize our products and services as we deliver great value for our customers. For example, we recently announced an increase in our FWA [fixed wireless access] bundle pricing for new customers, which we expect will provide service revenue benefits in the second half of the year."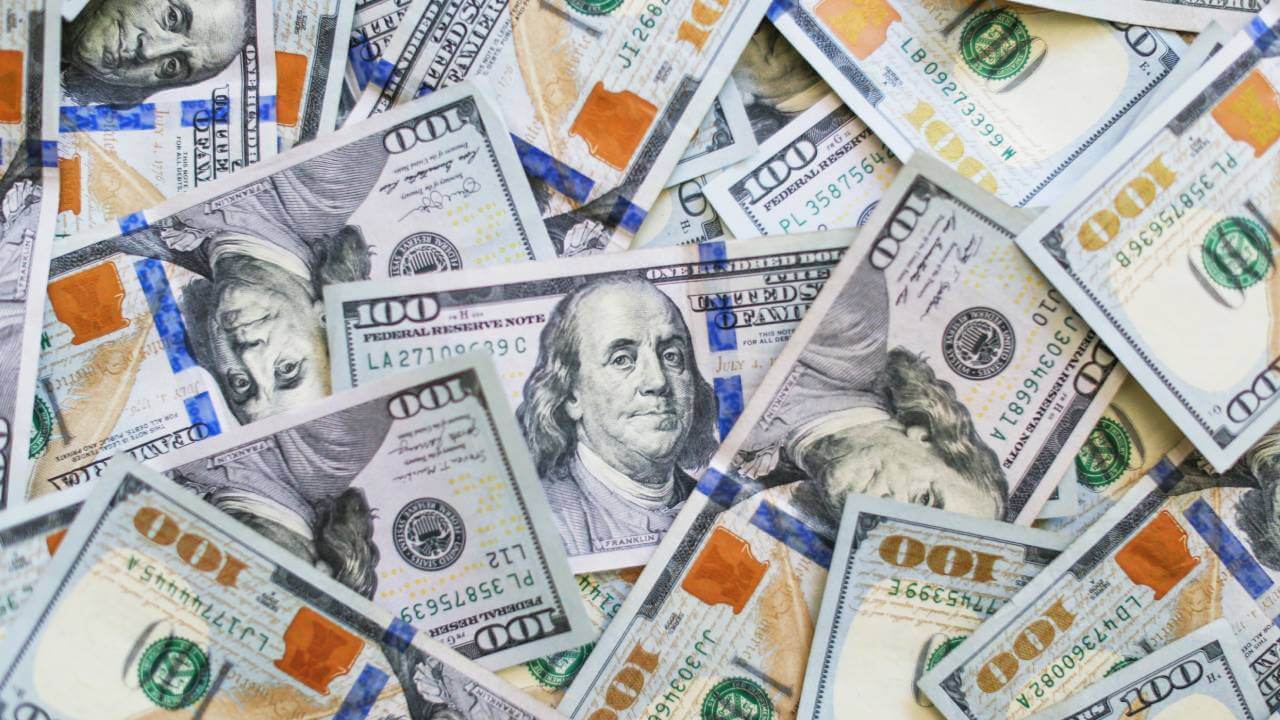 Analyst Comments:
"5G was supposed to offer connectivity products that could be adapted to different device types, verticals and industries, geographies, vehicles, drones," wrote analyst Patrick Lopez, with Core Analysis. "The 5G business case hinges on enterprises, verticals and government adoption and willingness to pay for enhanced connectivity services. By and large, this hasn't happened yet. There are several reasons for this, the main one being that to enable these, a network overall is necessary."
"Recent administrative rate plan adjustments on older phone plans, a $10 bump to fixed wireless pricing, and the introduction of myPlan (along with comps from last year's price increases) boosted consumer ARPA [average revenue per account] growth to +6.2% in Q2, and it should likely sustain at +4.5% or higher in the 2H of 2023," wrote the financial analysts at Wells Fargo in a note to investors following the release of Verizon's second quarter earnings [1.] . "These adjustments should put wireless service revenue growth at ~3.1% for FY'23, well within the range despite continued challenges on the consumer subs front," they added.
Note 1. Verizon has struggled with sluggish customer gains.  The company Verizon reported total postpaid phone net customer additions of roughly 8,000 during the second quarter. That figure includes approximately 136,000 net customer losses in Verizon's consumer-focused business, offset by 144,000 net customer additions in Verizon's business-focused division.
"With T-Mobile continuing its performance lead over Verizon and AT&T in independent studies and usually offering more affordable plans, these August price increases could be a net gain for the Un-carrier," Michael Potuck, 9to5mac.com
…………………………………………………………………………………………………………………………………………………………………………………..
In the U.S. only T-Mobile and Dish Network have deployed 5G SA core networks, but neither have touted any 5G features available.  T-Mobile states on its website, "T-Mobile and other CSPs are still in the early stages of 5G network slicing implementation. Gartner describes the industry as being in the "get started" phase of a three-phase rollout [2.].
Note 2.  Gartner report: "Create Value and Drive Revenue With 5G Network Slicing Phased Approach," Susan Welsh de Grimaldo, April 6, 2021.
References:
Verizon and AT&T raising prices for the second time this year, here's who is impacted – 9to5Mac
https://www.droid-life.com/2023/07/28/verizon-5g-start-unlimited-price-increase/
The latest 5G innovation: Even more price increases | Light Reading
Another Opinion: 5G Fails to Deliver on Promises and Potential
---