The Next Generation Mobile Networks Alliance (NGMN Alliance) [1.] announced plans to create a new 'green' benchmark for mobile networks. The industry standard will be based initially on high-level sustainability indicators, with more detailed assessments to follow. It creates a new way to compare mobile networks, alongside service quality and user experience metrics.
Note 1.  The NGMN Alliance (Next Generation Mobile Networks Alliance) is an open forum founded by world-leading mobile network operators. Its goal is to ensure that next generation network infrastructure, service platforms and devices will meet the requirements of operators and, ultimately, will satisfy end user demand and expectations.
NGMN seeks to incorporate the views of all interested stakeholders in the telecommunications industry and is open to three categories of participants (NGMN Partners): Mobile network operators (Members), vendors, software companies and many other leading industry players (Contributors), and research institutes contributing substantially to mid- to long-term innovation (Advisors).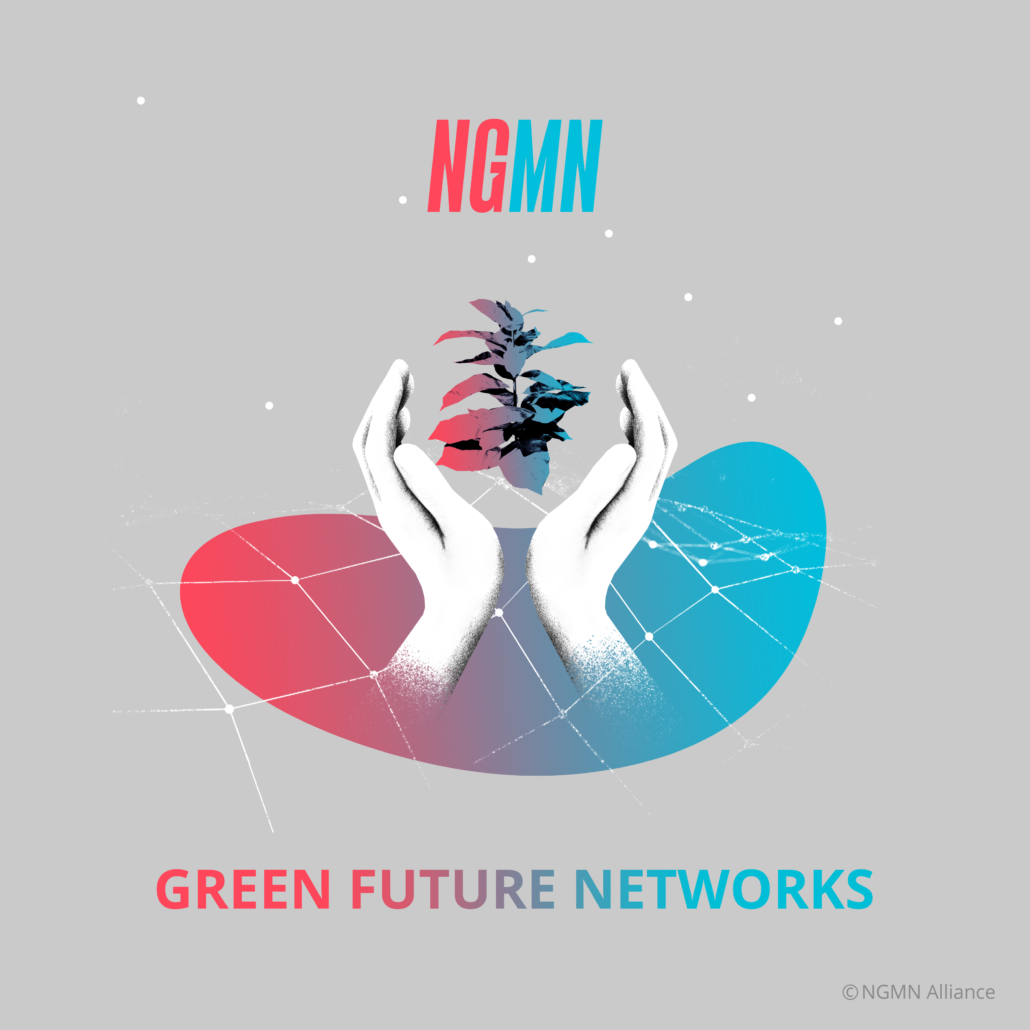 …………………………………………………………………………………………………………………
The new initiative is part of the alliance's 'Green Future Networks' program, set up in 2020 to help the mobile industry address the need to reduce carbon emissions while network traffic continues to grow. The project aims to improve energy efficiency, reduce carbon emissions and increase the use of recyclable materials. The project will be guided by recommendations made in the NGMN 5G White Paper 2, which focuses on four main areas: on-board metering to control energy consumption; network energy efficiency; eco-design of equipment and products; and end-to-end services footprint.
The general objectives of this NGMN initiative are:
to establish globally applicable KPIs and methodologies,
to define a global evaluation methodology, and
to define the data sources for the assessment and how such data are obtained
With the new benchmark, operators will have an incentive to work on sustainability, as well as a tool to verify and market their credentials to customers and public authorities.
The NGMN initiative plans to establish globally applicable KPIs and methodologies, defining data sources, data collection methods and a global evaluation methodology. Interested industry players are invited to join the project to help develop the new benchmark.
Arash Ashouriha, SVP Group Technology Innovation, Deutsche Telekom and Chairman of the NGMN Board states: "Implementing concrete actions to mitigate climate action is a key priority for our industry. At Deutsche Telekom, our goal is to make sure that everyone can #takepart and connect over a green network. We are committed to ambitious net zero targets and are continuously optimizing our network to ensure the best quality for our customers while striving to systematically reduce the energy consumption. The Global Green Networks Benchmark from NGMN will certainly help the entire telco industry by providing transparency regarding the operator's sustainability. In addition, it offers operators a unique opportunity to prove their sustainability credentials towards their customers and be recognized for the positive environmental and societal impact."
Anita Döhler, CEO at NGMN, emphasizes: "There is a clear need for a Global Green Networks Benchmark. Being recognized for the operation of Green Networks will encourage Mobile Network Operators to engage even more in exploring innovative methods and solutions to implement their networks in an energy efficient manner and to increase the focus on reducing the E2E services' environmental footprint, for instance, through improved eco-design of products and the implementation of new business models fostering a circular economy. Such efforts will also stimulate supplier innovation."
NGMN invites interested industry players to join this new endeavor for the benefit of the global ecosystem.
………………………………………………………………………………………………………….
References:
NGMN Defines Industry Standard for a "Global Green Networks Benchmark"
https://www.telecompaper.com/news/ngmn-alliance-to-create-sustainability-benchmark-for-mobile-networks–1410888
https://www.telecompaper.com/news/ngmn-alliance-launches-new-green-futures-network-initiative–1359503
---