Tough competition and advantages of scale will drive consolidation in the APAC telecoms industry ahead of higher 5G investments, according to Fitch Ratings. The 5G technology will favor larger operators with strong balance sheets, which we expect to contribute to diverging credit quality over time among telcos.
Scale is increasingly important for telcos to drive cost efficiencies and manage cash flows amid a subdued growth environment. Data monetization remains a challenge in most markets, aggravated by price competition and the lack of differentiation among product offerings.
5G Drives Competitiveness:  Competitive position and financial structure are key differentiating factors for APAC telcos, which will invest in 5G spectrum and capex to preserve their competitive capabilities in an increasingly commoditized sector. 5G technology will favor operators with scale and strong balance sheets, which may contribute to diverging credit quality over time across the peer group.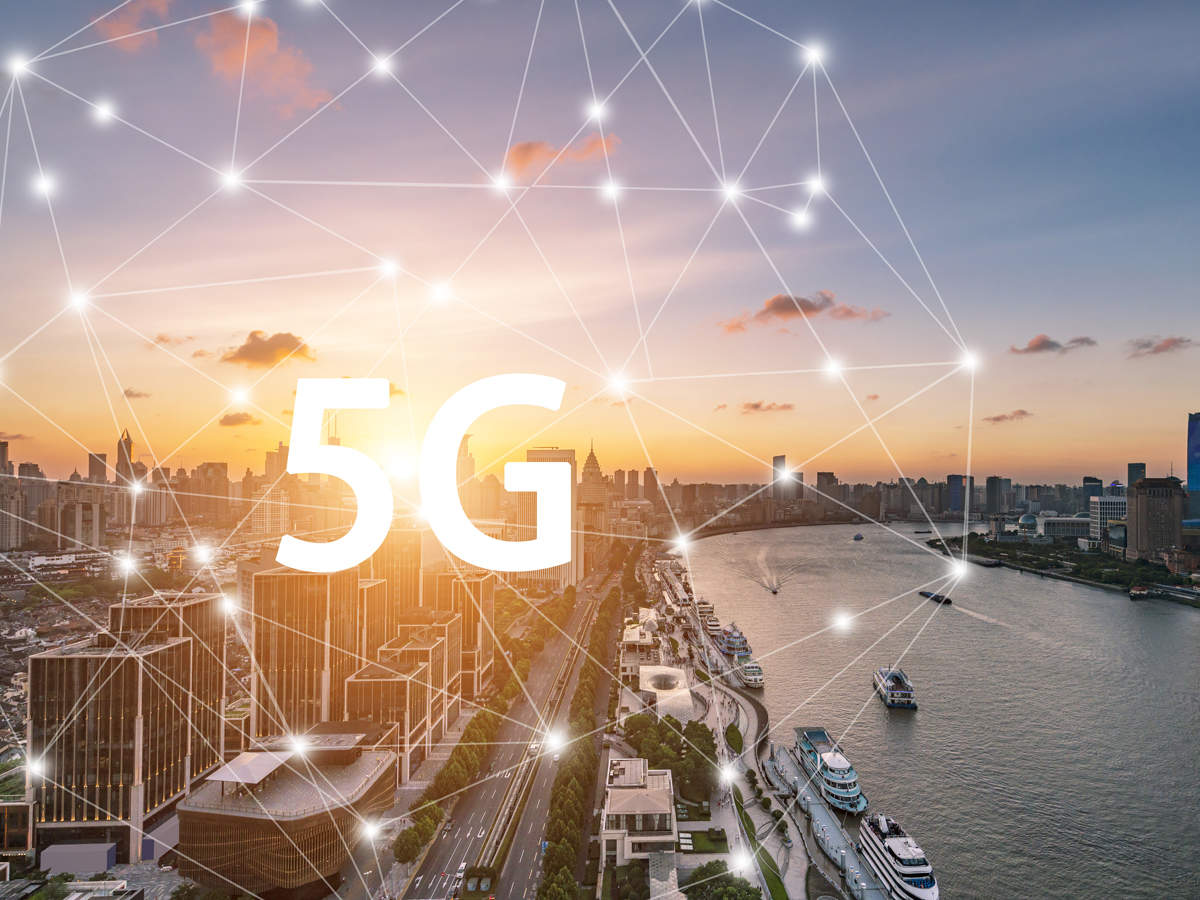 Spectrum assignments and renewals will take place over the next 18 months in India, Australia, Thailand, Korea, Malaysia and Hong Kong, underlining the emphasis on capital preservation through staggered investment, dividend reduction and asset sales. PT Telekomunikasi Indonesia Tbk (BBB/Stable) is the only company with high rating headroom, while Singapore Telecommunications Limited (A/Stable) has the least.
APAC region telecoms industry consolidation is highly likely. Fitch expects tight competition and significance of scale to raise the prospects of M&A in India, Indonesia, Malaysia and Singapore.
Thus, it will be difficult for smaller telcos to take on 5G infrastructure investments without an immediate ROI (return on investment) payback.  Network-sharing – in the form of passive tower infrastructure or active radio equipment – has become important to drive scale efficiencies and the feasibility of 5G investments.
In their November 2020 APAC Telecoms report, Fitch said APAC telcos are likely to bolster cash generation ahead of their 5G investment upcycles, supporting stable competition in most markets. The outlook has worsened for three countries – Singapore, Thailand and Indonesia – down from four in the previous year.
………………………………………………………………………………………………………………………………………………………………………..
References:
https://www.fitchratings.com/research/corporate-finance/apac-telcos-to-consolidate-in-pursuit-of-5g-scale-23-06-2021
https://www.fitchratings.com/research/corporate-finance/asia-pacific-telecoms-peer-review-23-06-2021
https://www.fitchratings.com/research/corporate-finance/fitch-ratings-2021-outlook-asia-pacific-telecoms-01-11-2020
---