ZTE reports strong 1st Half 2020 financials; 5G Flexhaul; Automatic Antenna Pattern Control Trial with China Mobile
ZTE reported strong first half financial results, with operating revenues up 5.8 percent from the year before to RMB 47.20 billion and net profit increasing 26.3 percent to RMB 1.86 billion.  Net profit after extraordinary items increased 47.4 percent to RMB 0.9 billion. The operating cash flow grew over 61 percent to RMB 2.04 billion while spend on research and development (R&D) advanced to RMB 6.64 billion.
In the first half of 2020, the company strengthened its cash flow and sales revenue collection management. Its net cash flow from operating activities for H1 2020 is approximately RMB2.04 billion, about 61.1% year-on-year growth. With great commitment to 5G R&D investment, the company's R&D spending increased to RMB6.64 billion in H1 2020, covering 14.1% of operating revenue.
In light of the coronavirus pandemic and its impact, ZTE decided to push its R&D initiatives and to take advantage of the mega shift brought on by its own ongoing digital transformation. The company also focused on customer service, helping to achieve a steady growth of business.
ZTE put its in-house new-generation core chipsets for access, bearer and fixed-networks into large-scale commercial deployments, further improving the performance, integration and energy efficiency ratio of its chipsets. The company is also focusing on strengthening its algorithm processes, new materials and new technologies in general, as it helps build 5G commercial networks and works towards becoming the "ultimate" cloud company.
In terms of operator network business, ZTE, underpinned by the rapid 5G rollouts in China, achieved revenue of RMB34.97 billion, a year-on-year growth of 7.7%. (Note that ZTE and Huawei were recently banned from the UK's 5G rollouts).  In 1st half o 2020, the company continuously strengthened the landscape of global network infrastructure.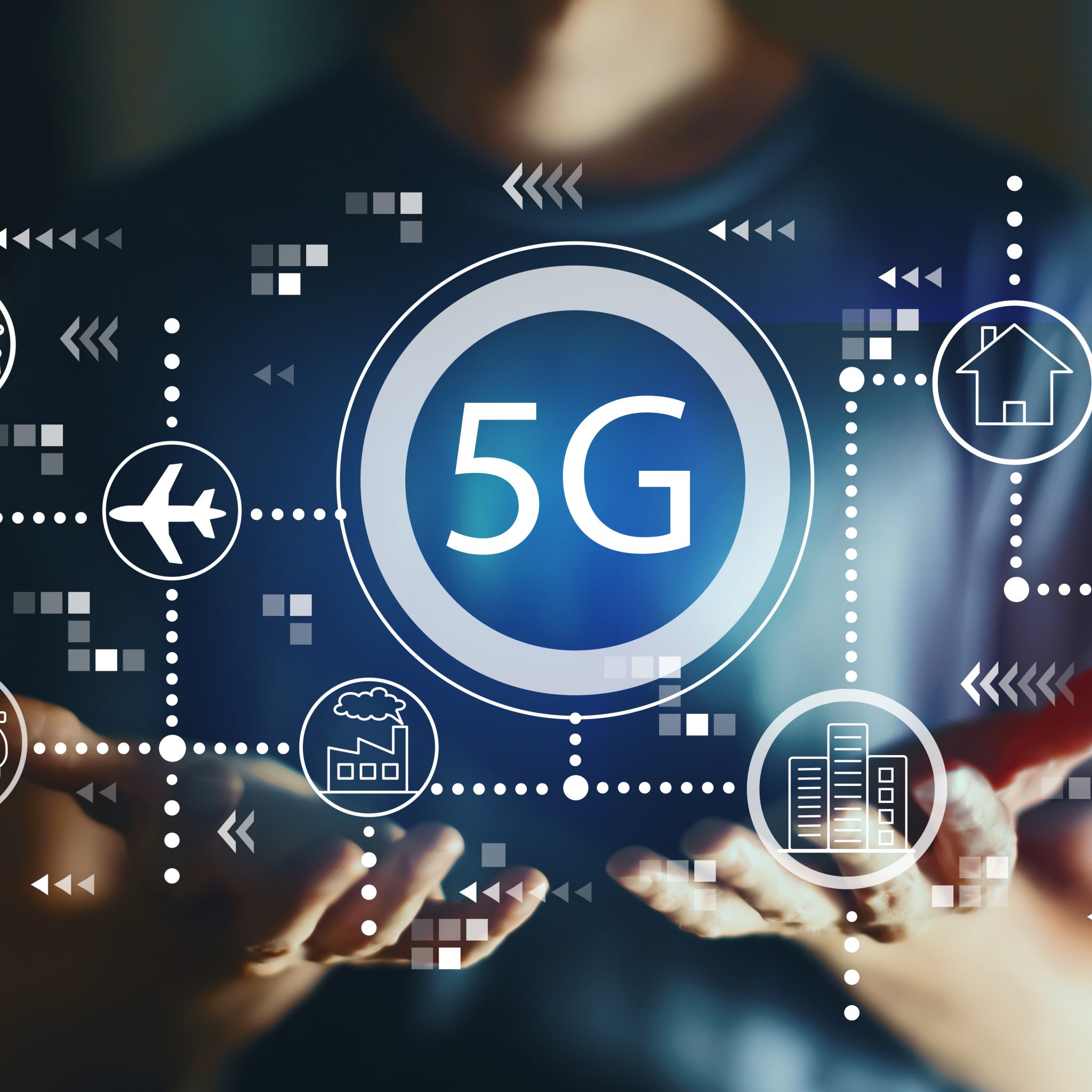 Proactively taking advantages of new infrastructure construction and new services, ZTE further explored market growth opportunities, with the revenue of ZTE's government and enterprise business reaching RMB4.82 billion, a year-on-year growth of 2.5%. The company further explored high-value overseas markets while promoting healthy operations during the period.
In its consumer business, ZTE has continuously strengthened its 5G terminal (mostly smartphones) agreements with over 30 wireless network operators around the world, with a focus on China's "open market."
Moving forward, ZTE says it will continuously strengthen the research and development, operate steadily and proactively address the risks and challenges in the global markets, thereby achieving the quality growth. Meanwhile, the company will seize the opportunities of new infrastructure and network technology innovations to expand its market shares, accelerate the digital transformation, and improve the organizational efficiency, so as to become an ultimate cloud company.
The company recently announced its 5G Flexhaul solution, which adopts a minimal forwarding plane architecture and a cloud-native control plane to provide 5G fronthaul, midhaul, and traditional backhaul, flexibly meeting the differentiated needs of 5G multi-scenarios and the ultimate performance challenges of 5G services. Based on a full range of self-developed and the industry's only "3-in-1" highly integrated 5G bearer chip, combined with the pioneering FlexE Channel technology, ZTE's 5G Flexhaul solution not only provides ultra-large bandwidth capabilities, but also supports massive connections for different services Provide differentiated SLA guarantee and network slicing capabilities to provide customers with a flexible, scalable, and operable 5G bearer network.
……………………………………………………………………………………………………………………………………………………………………………………..
ZTE's announced financial report comes one day after the company said that it has completed the trial of Automatic Antenna Pattern Control (AAPC) self-optimization solution in Guangzhou, China along with the Guangzhou branch of China Mobile.
By means of the seamless integration between the AI technology and the network structure optimization, this solution can greatly simplify the optimization and O&M of the 5G Massive MIMO network, thereby effectively improving the efficiency and reducing the costs.
The trial result shows that the network coverage rate has increased by nearly 12%, and the signal strength has increased about 4-to-5 dB while the signal-to-noise ratio has increased nearly 1-to-2 dB and the download rate has risen by about 10%.
The solution is based on ZTE's intelligent AAPC optimization tool, employing the AI algorithm and the network management platform to quickly search and lock the optimal antenna parameters in complex scenarios. According to the MR (measurement report) data, the solution can accurately evaluate the quality of the network coverage.
In addition, the solution has adopted an AI model to achieve the iterative optimization, and the optimal matching between scenarios and antenna parameters, so as to create an end-to-end operational solution of self-configuration and self-evaluation.
Moving forward, ZTE and China Mobile will further explore various complex scenarios, and develop a larger-scale AI self-optimization system, expecting to accelerate the transformation and upgrade of intelligent networks.
About ZTE:
ZTE is a provider of advanced telecommunications systems, mobile devices and enterprise technology solutions to consumers, operators, companies and public sector customers. The company has been committed to providing customers with integrated end-to-end innovations to deliver excellence and value as the telecommunications and information technology sectors converge. Listed in the stock exchanges of Hong Kong and Shenzhen, ZTE sells its products and services in more than 160 countries.
References:
https://www.zte.com.cn/global/about/news/20200828e1.html
https://www.zte.com.cn/global/about/news/20200827e1.html
https://www.zte.com.cn/china/solutions/201905201708/201905201738/5G_Flexhaul
ZTE facilitates 4G and 5G co-evolution with a comprehensive set of solutions
---