Ambani: Reliance Jio to deploy 5G network in second half of 2021
Reliance Jio today announced that it will roll-out 5G services in India in the second half of 2021. The announcement was made by the company's CEO, Mukesh Ambani (Asia's richest man) at the fourth annual (online this year due to COVID-19) of the India Mobile Congress.
Ambani revealed that the company plans to implement 5G service in the second half of 2021, while restating that the 5G network by the company will be built indigenously.  Jio is likely to be the first service provider to bring the technology to the country.  It's believed to be based on Open RAN technology, but that has yet to be confirmed by Jio.
"India is today among the best digitally connected nations in the world. In order to maintain this lead, policy steps are needed to accelerate the early rollout of 5G, and to make it affordable and available everywhere. I assure you that Jio will pioneer the 5G Revolution in India in the second half of 2021. It will be powered by the indigenous-developed network, hardware and technology components."
Jio has developed its own 5G solution, which it hopes to sell in different countries after deploying it in its own network.  Jio Platforms, with over 20 startup partners, is building capabilities in artificial intelligence (AI), cloud computing, big data, machine learning and blockchain.  Jio Platforms raised funding of more than $20 billion earlier this year. Several firms, including Qualcomm, Google and Facebook, invested in the company.
"Jio's 5G service will be a testimony to your inspiring vision of Atma Nirbhar Bharat. I can say with utmost confidence that 5G will enable India to not only participate in the Fourth Industrial Revolution but also to lead it."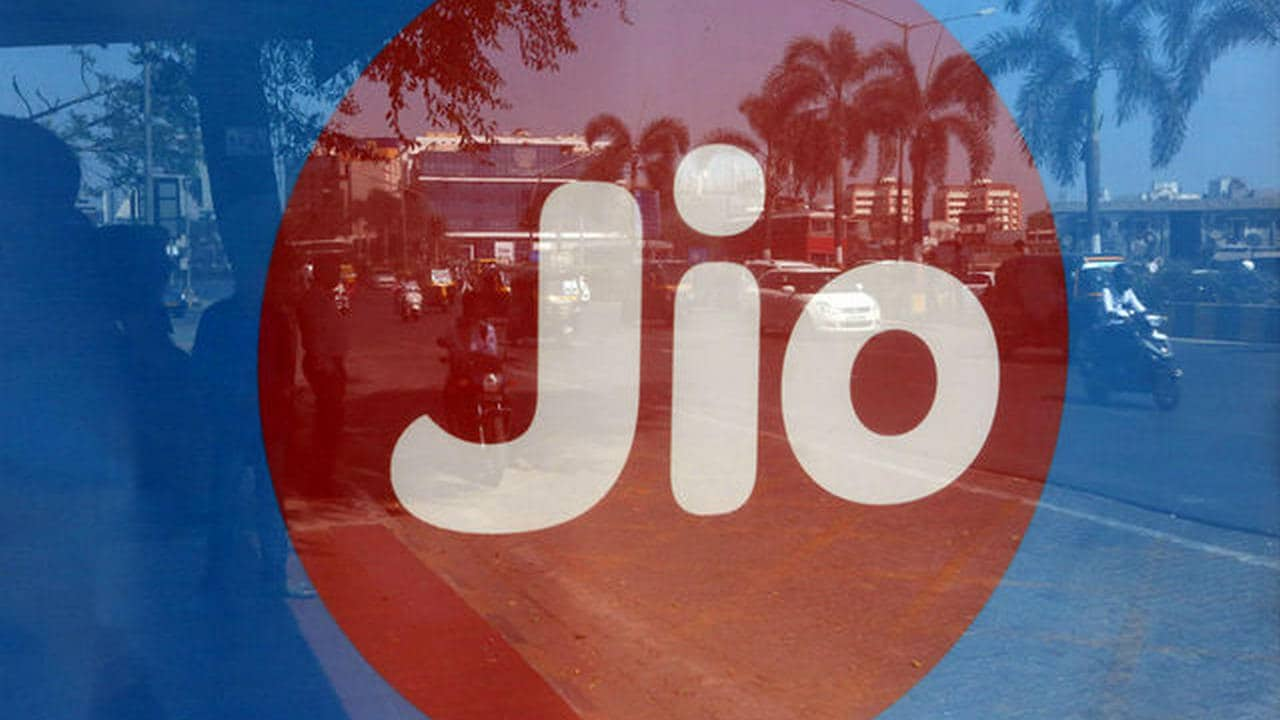 "The Indian economy will not only bounce back but will also grow with unprecedented acceleration. India can — and India will — prove cynics wrong by becoming a $5 trillion economy. It will be a More Equal India… With increased incomes, increased employment, and improved quality of life for 1 billion Indians at the Middle and Bottom of the Economic Pyramid."
You can watch a video of Ambani's speech here along with news reporter commentary.
Earlier this year, Qualcomm had announced that it was working with Jio Platforms and its wholly owned subsidiary, Radisys Corporation, to develop open and interoperable interface compliant architecture based 5G solutions with a virtualized RAN.  The two companies had achieved the 1Gbit/s milestone on Jio's 5G New Radio (NR) software.
While Jio has been asking the government to expedite the 5G spectrum auction, the other private telcos, Bharti Airtel and Vodafone Idea, believe India is not yet ready for 5G technology.  In particular, Bharti Airtel's chairman Sunil Mittal claiming that the rollout of 5G technology in India will take another two-three years. Mittal has said that the next generation of mobile technology will need more time to be rolled out across the country. Airtel's decision makers, including its chief executive, Gopal Vittal, has said in the past that the ecosystem for 5G is underdeveloped and that spectrum is expensive.
Ambani concluded his address saying, " We are about to step into a glorious decade of the India story, with the Digital India Mission playing the role of the principal accelerator. Nothing can stop India's rise, not even COVID-19. This is our chance to create history."
References:
https://www.indiatoday.in/technology/news/story/jio-5g-to-be-available-from-2021-confirms-mukesh-ambani-1747646-2020-12-08
https://www.lightreading.com/asia/indias-jio-to-launch-5g-in-2021/d/d-id/765966?
https://www.timesnownews.com/business-economy/companies/article/jio-will-pioneer-5g-revolution-in-india-in-second-half-of-2021-says-mukesh-ambani/691870
https://tech.hindustantimes.com/tech/news/mukesh-ambani-hints-at-5g-rollout-in-the-second-half-of-2021-71607407410019.html
https://gadgets.ndtv.com/telecom/news/jio-5g-service-launch-india-rollout-second-half-2021-mukesh-ambani-2335646
---