Verizon and Deloitte collaborate on 5G mobile edge computing + 6G nonsense talk
Verizon today announced a deal with Deloitte to collaborate on 5G mobile edge computing services for manufacturing and retail businesses and ultimately expand to other industry verticals. The companies plan to create transformational solutions to serve client-specific needs using Deloitte's industry and solution engineering expertise combined with Verizon's advanced mobile and private enterprise wireless networks, 5G Edge MEC platform, IoT, Software Defined-Wide Area Network (SD-WAN), and VNS Application Edge capabilities.
Verizon and Deloitte are collaborating on innovative solutions to transform manufacturers into "real-time enterprises" with real-time intelligence and business agility by integrating next-gen technologies including 5G, MEC, computer vision and AI with cloud and advanced networking. The companies are co-developing a smart factory solution at Verizon's Customer Technology Center in Richardson, TX that will utilize computer vision and sensor-based detection coupled with MEC to identify and predict quality defects on the assembly line and automatically alert plant engineering and management in near real-time.
The companies will also introduce an integrated network and application edge compute environment for next generation application functionality and performance that reduces the need for manual quality inspection, avoids lost productivity, reduces production waste, and ultimately lowers the cost of raw materials and improves plant efficiency. The combination of SD-WAN and VNS Application Edge will bring together software defined controls, application awareness, and application lifecycle management to deliver on-demand network transformation and edge application deployment and management.
"By bringing together Verizon's 5G and MEC prowess with Deloitte's deep industry expertise and track record in system integration with large enterprises on smart factories, we plan to deliver cutting-edge solutions that will close the gap between digital business operations and legacy manufacturing environments and unlock the value of the end-to-end digital enterprise," said Tami Erwin, CEO of Verizon Business. "This collaboration is part of Verizon's broader strategy to align with enterprises, startups, universities and government to explore how 5G and MEC can disrupt and transform nearly every industry."
"In our recently published Deloitte Advanced Wireless Adoption study, over 85% of US executives surveyed indicated that advanced wireless is a force multiplier that will unlock the full potential of edge computing, AI, Cloud, IoT, and data analytics. Our collaboration with Verizon combines Deloitte's business transformation expertise with advanced wireless and MEC technology to deliver game changing solutions," said Ajit Prabhu, US Ecosystems & Alliances Strategy Officer and 5G/Edge Computing Commercialization leader, Deloitte Consulting LLP.
The #1 U.S. wireless telco still plans to reach an additional two cities with its mobile edge computing (MEC) network, ending the year with availability in 10 cities.
Verizon is also working with Microsoft Azure on private 5G MEC, Amazon Web Services (AWS) on consumer-oriented 5G MEC, IBM on IoT, Samsung and Corning on in-building 5G radios, Apple, major sporting leagues, and other organizations — all in an effort to explore and develop new use cases for 5G.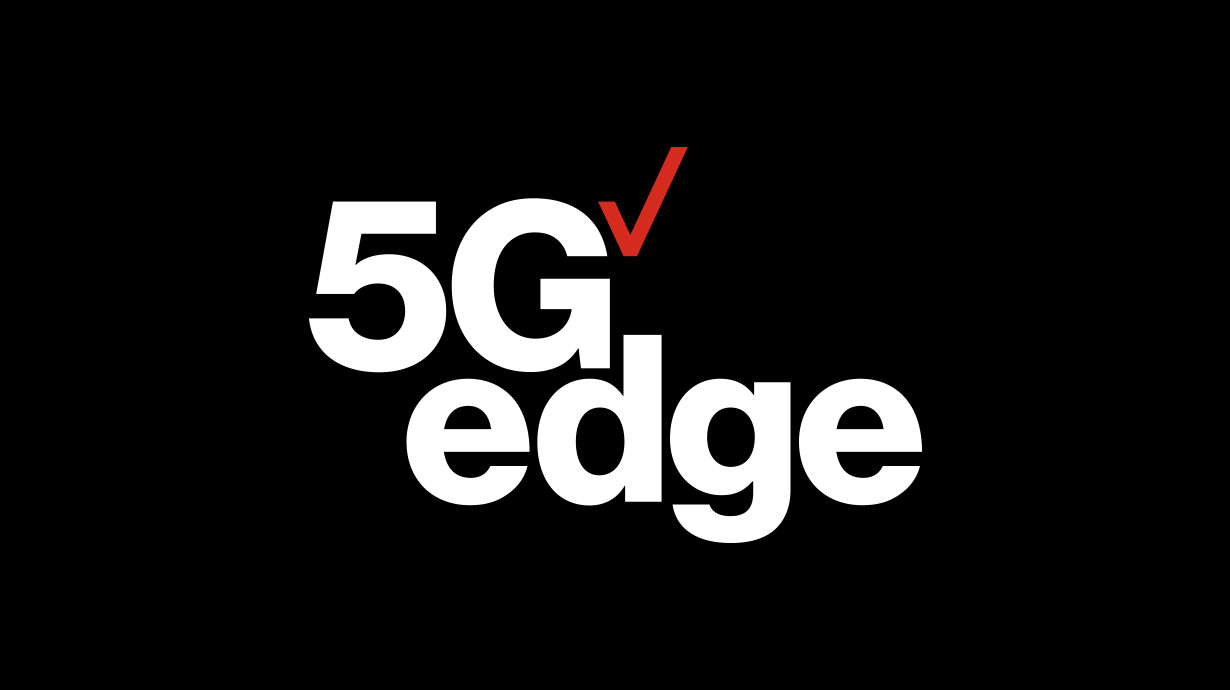 The MEC activities follows a flurry of announcements last week when Verizon expanded its low-band 5G network to reach up to 230 million people, said its millimeter-wave 5G network is now live in parts of 61 U.S. cities, revealed an on-premises private 4G LTE service for enterprises, expanded a partnership with SAP, inked a multi-year deal with Walgreens Boot Alliance, and launched an IoT services platform.
…………………………………………………………………………………………………………………………………………….
Separately, Verizon CTO Kyle Malady said that there's currently no clear reason to move beyond 5G. "I really don't know what the hell 6G is," he said. Neither does anyone else- see Opinion below.
"We just put 5G in. And I think there's a lot of development still to come on that one."
Verizon, AT&T, Apple, Google and a wide range of other companies have already teamed under ATIS' "Next G Alliance" that seeks to unite US industry, government and academia around 6G efforts.
………………………………………………………………………………………………………………………………….
Opinion on "6G":
Talk of "6G" is preposterous at this time, since we don't even have an approved 5G RAN/ IMT 2020 RIT spec or standard that meets the 5G URLLC performance requirements in ITU M.2410.  Despite numerous 3GPP Release 16 specs, we don't have a standard for 5G core network implementation, 5G security, 5G network management, 5G network slicing, etc.
At its 34th meeting (19-26 February 2020), ITU‑R Working Party (WP) 5D decided to start study on future technology trends for the future evolution of IMT.  A preliminary draft new Report ITU-R M.[IMT.FUTURE TECHNOLOGY TRENDS] will be developed and will consider related information from various external organizations and country/regional research programs.
The scope of the new report ITU-R M.[IMT.FUTURE TECHNOLOGY TRENDS] focuses on the following aspects:
"This Report provides a broad view of future technical aspects of terrestrial IMT systems considering the time frame up to 2030 and beyond. It includes information on technical and operational characteristics of terrestrial IMT systems, including the evolution of IMT through advances in technology and spectrally-efficient techniques, and their deployment."
In a Sept 27, 2020 ITU-R WP5D contribution, China stated:
IMT technology needs to show sustainable vitality in the perspective of technical development. There are emerging services and applications, and their further development towards 2030 and beyond will impose higher requirements on the IMT system. It motivates the introduction of new IMT technical features, e.g., very high spectrum up to Terahertz, native artificial intelligence (AI), integrated sensing and communications, integrated terrestrial and non-terrestrial networks, block chain and quantum computing for multi-lateral trustworthiness architecture, etc., which were not emphasised in Report ITU-R M.2320-0 considering the time-frame for 2015-2020. IMT technology continues to develop and it is necessary for ITU to provide a broad view of future technical aspects of IMT systems considering 2030 and beyond.
And suggested topics to be covered in this new IMT.FUTURE TECHNOLOGY TRENDS Report:
IMT technology trends and enablers for the time up to 2030 and beyond:
Technologies for further enhanced radio interface, including advanced modulation, coding and multiple access schemes, E-MIMO (Extreme -MIMO), Co-frequency Co-time Full Duplex (CCFD) communications, multiple physical dimension transmission

Technologies for Tera Hertz communication and optical wireless communication

Technologies for native AI based communication

Technologies for integrated sensing and communication

Technologies for integrated terrestrial and non-terrestrial communications

Technologies for integrated access and super sidelink communications

Technologies for high energy efficiency and low energy consumption

Technologies for native security, privacy, and trust

Technologies for efficient spectrum utilization

Terminal Technologies

Network Technologies
Editor's Note:  The next meeting of ITU-R WP5D is March 1-to-12, 2021 (e-meeting)
………………………………………………………………………………………………………………………………………..
References:
https://www.verizon.com/about/news/verizon-business-deloitte-5g-mobile-edge-computing
https://www.lightreading.com/cloud-nativenfv/verizons-cto-i-dont-know-what-hell-6g-is/d/d-id/766270?
ITU-R: Future Technology Trends for the evolution of IMT towards 2030 and beyond (including 6G)
---