India 4G Spectrum Auction Raises 778 billion Rupees
After much delay, India's 4G spectrum auction has ended in just two days, raising Indian Rupee (INR) 778 billion (US $10.6 billion) for the government. The auction was held on March 1st and 2nd by India's Department of Telecommunications.  The airwaves acquired will help India's telecom network operators add 4G capacity and get ready for 5G.
India auctioned spectrum in the 700 MHz, 800 MHz, 900 MHz, 1800 MHz, 2100 MHz, 2300 MHz and 2500 MHz frequency bands. However, the 700MHz spectrum remained unsold because of the high reserve price.
India telecom network operators Reliance Jio, Bharti Airtel, and Vodafone Idea won spectrum in the government's latest auction.
India's largest telco, Reliance Jio announced it has acquired the right to use spectrum in all 22 circles across India in the auction. The upstart network operator secured spectrum in the 800 MHz, 1800 MHz and 2300 MHz frequency bands, which increases Jio's spectrum footprint by 55 percent to 1,717 MHz.
Jio will pay INR 571.23 billion for the right to use this spectrum for a period of 20 years. Payments can be made over a period of 18 years (2-year moratorium plus 16-year repayment period), with interest at 7.3 percent per year.
Reliance Jio now claims to have the highest amount of sub-GHz spectrum with 2×10 MHz contiguous spectrum in most circles. It also has at least 2×10 MHz in the 1800 MHz band and 40 MHz in the 2300 MHz band in each of the 22 circles. The operator also reports it has achieved complete spectrum derisking, with average life of owned spectrum of 15.5 years. Reliance Jio will acquire the spectrum with an effective cost of INR 608 million per MHz. Jio also says the acquired spectrum can be used for provision of 5G services.
"The acquired spectrum can be utilized for transition to 5G services at the appropriate time, where Jio has developed its own 5G stack," says the Jio press release.
India's second-largest network service provider, Bharti Airtel acquired 355.45 MHz of spectrum across sub-GHz, mid-band and 2300 MHz bands for a total price of INR 186.99 billion. Airtel will use this spectrum to upgrade its deep indoor and in-building coverage in urban towns. In addition, this spectrum will also help improve its coverage in villages by offering the superior Airtel experience to an additional 90 million customers in India. Airtel also plans to use this spectrum to deliver 5G services in future.
An Airtel statement mentioned that the "the reserve pricing of these bands [700MHz and 3.5GHz] must be addressed on priority in future. This will help the nation to benefit from the digital dividend that will inevitably arise out of this."
"Airtel has now secured pan-India footprint of sub GHz spectrum that will help improve its deep indoor and in building coverage in every urban town," as per the company's statement.
Vodafone Idea entered this spectrum auction "holding the largest quantum of spectrum with a very small fraction, which was administratively allocated and used for GSM services, coming up for renewal".
As a result, Vodafone Idea acquired spectrum in only five circles for INR 19.93 billion. The operator said it has used this opportunity to optimize spectrum holdings post-merger to create further efficiencies in a few circles. Vodafone Idea expects the spectrum it has acquired in five circles to help it enhance its 4G coverage and capacity.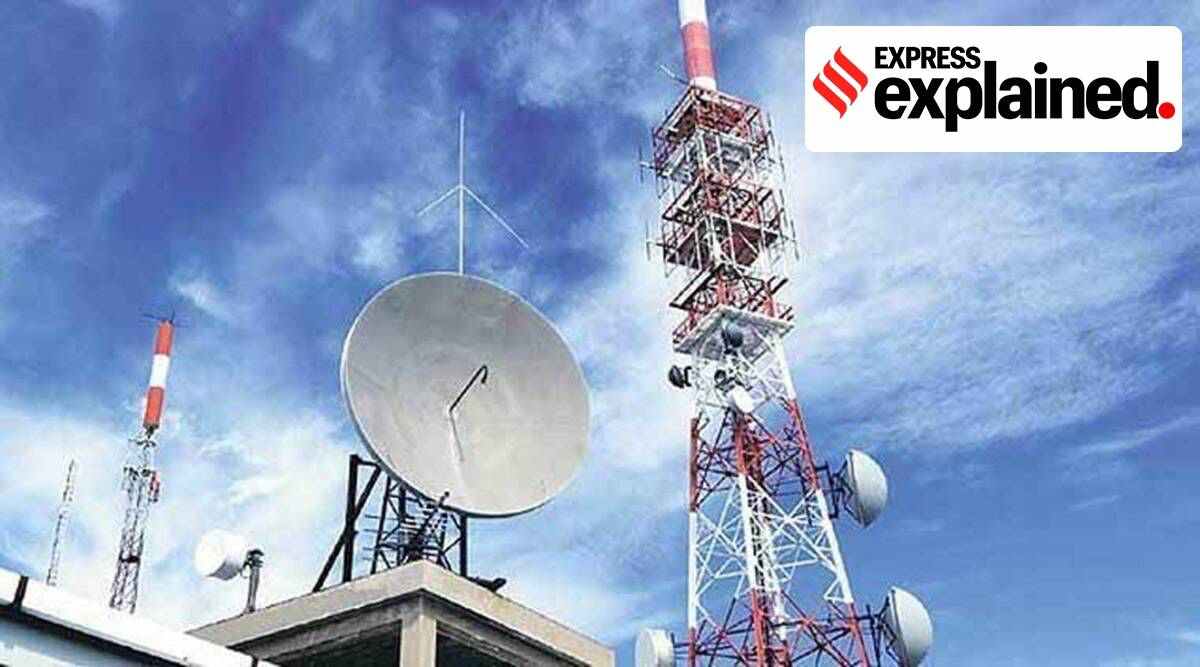 India's just completed spectrum auction does not contain any airwaves for 5G
……………………………………………………………………………………………
Reliance Jio's decision to be the biggest spenders at the auction comes shortly after its holding company, Jio Platforms, reported ₹22,858 crore in revenue during the quarter to December, which was a 30% improvement from the year prior.
Last year, Jio Platforms sold a third of itself to others for ₹152,056 crore. Buyers included Google, Facebook, Silver Lake, Vista Equity Partners, General Atlantic, KKR, Mubadala, ADIA, TPG, L Catterton, PIF, Intel Capital, and Qualcomm Ventures.
References:
https://www.bloombergquint.com/business/india-sells-spectrum-worth-rs-77000-crore-as-operators-add-4g-capacity-focus-on-5g
https://www.telecompaper.com/news/india-completes-spectrum-auction-raises-inr-778-billion–1374417
---