Morgan Stanley finds little interest in 5G; Finland's Oulu says 5G won't mature till 2027
Morgan Stanley surveyed 3,500 broadband customers and found that only 4% of respondents said they would switch carriers to access new technologies like 5G.  End users had little interest in an "innovative technology" like 5G, according to the survey results.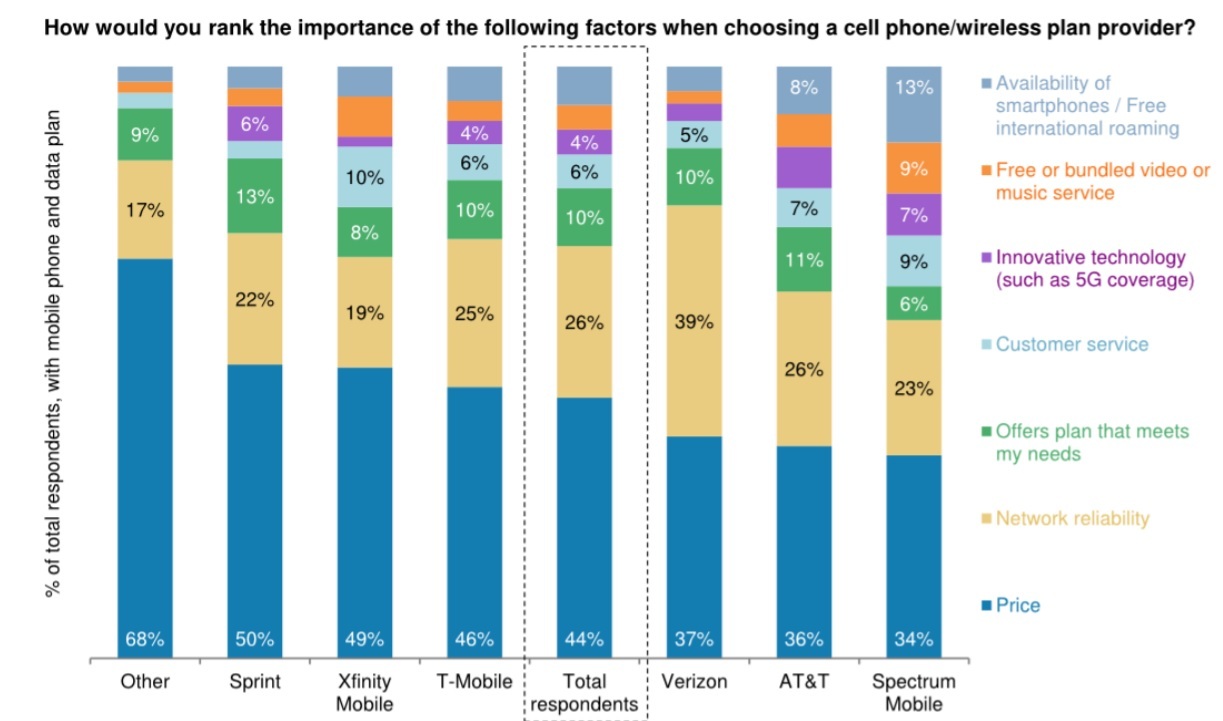 It should come as no surprise to IEEE Techblog readers that Finnish university researchers are warning that 5G technology won't actually mature until the year 2027.  Ari Pouttu, vice-director of the 6Genesis program at Finland's University of Oulu, it might be years more before we see 5G's "killer app."  Oulu is where a lot of cutting-edge network development happens, so readers should pay attention to what their researchers say.
Ari Pouttu, vice-director of the 6Genesis program at Finland's University of Oulu, it might be years more before we see 5G's "killer app."
"5G is now being introduced, but we only have the first part of 5G in the market, and that's 4G on steroids," [5G NSA is 5G NR RAN with 4G LTE core and signaling).  That's not the real promise of 5G. The real promise of 5G is connecting all the objects, bringing intelligence into the service," Pouttu said.
"The appearance of 5G not serving us more than 4G is partially true, partially wrong," according to Pouttu. "When we go a few years into the future, the capacity of 4G systems comes to the limit, and we need 5G to continue this path."
Pasi Leipala, CEO of Haltian, followed up with tacit agreement that the 5G era may be about changes in an ambient industrial world you don't necessarily see.  Haltian is an IoT company focused on smart office buildings and inventory sensors.
"If you have a pallet of something, 10,000 units, how do you track where those assets are going? How do you assure that nobody is stealing those, that they're in the right place at the right time?" Leipala asked. But that kind of sensor density and energy efficiency will take 6G, not the current form of 5G, he said.  "You always overestimate the near future and underestimate the far future," he lamented.
However, all hope is not lost.  According to a new Bloomberg article, some believe the metaverse is how wireless network operators will recoup their 5G investments.
Telecommunications companies are looking to build a platform based on the metaverse, an idea that inspired "Ready Player One" and online games by market darlings such as Roblox Corp. Early-stage examples include virtual and augmented reality headsets or glasses that provide immersive experiences. Advanced versions — still years away pending super-fast wireless data speeds — combine multiple technologies like holograms to bring the internet to life: 3D avatars of people working, interacting and relaxing in digital replicas of offices, factories and leisure venues.

Recognizing the business potential, telcos ranging from China Mobile Ltd. to Verizon Communications Inc. and SK Telecom Co. are jumping into the fray — alongside online-game developers — to build a "killer app" that could resemble a blend of today's social media and e-commerce, but on steroids. Operators could earn a third more in revenue, potentially reaching $712 billion by 2030, if they introduce such innovative 5G applications on top of just laying pipes, according to a research by Ericsson AB's research arm Consumer & IndustryLab.
Pernilla Jonsson of Ericsson's Consumer & Industry Lab suggested that the metaverse might be a 5G "killer app" that would help operators avoid becoming dumb pipes.
"The metaverse is our future business model. It will be our core business platform," Cho Ik-hwan, SK Telecom's vice president and head of mixed reality development, told the publication. "We want to create a new kind of economic system. A very giant, very virtual economic system."
"The metaverse will need the speed and capabilities of the faster network to fully optimize futuristic applications and keep pushing progress. It is critical to pay attention to these mind-bending and evolving applications. The metaverse transformation is global. It will impact us all," according to an article published last year on Verizon's website titled "The metaverse is coming – it just needed 5G."
References:
https://www.lightreading.com/5g/is-sun-finally-starting-to-shine-on-5g/a/d-id/772907
https://www.pcmag.com/news/why-you-wont-really-feel-5g-until-2027
https://www.bloomberg.com/news/articles/2021-08-10/telcos-seek-killer-app-to-recoup-billions-spent-on-5g-networks
https://www.lightreading.com/aiautomation/the-metaverse-will-save-5g-thats-so-cute!/a/d-id/772368?
---