India creates 6G Technology Innovation Group without resolving crucial telecom issues
Having failed to hold the long promised 5G spectrum auction in 2021, India's Department of Telecommunications (DoT) has authorized a 6G Technology Innovation Group (TIG) with the objective to co-create and participate in the development of the 6G technology ecosystem.
In a notification issued dated December 30, the Department mandated immediate deliverables by March 31, 2022 that included mapping of 6G activities and capabilities worldwide, and a white paper on India's competencies. including research and pre-standardisation activities.
The new task groups are headed by Bhaskar Ramamurthy, director, Indian Institute of Technology (IIT)-Chennai, Abhay Karandikar, director, IIT-Kanpur, Bharadwaj Amrutur, director, Indian Institute of Science (IISc) Bangalore, Kiran Kumar Kuchi, director, IIT-Hyderabad on multi platform for next generation networks, spectrum policy, multi-disciplinary innovative solutions, and devices respectively.
The 6G TIG task force includes members from the government, academia, industry associations, and TSDSI (Telecom Standards Development Society of India).
"With a strong emphasis on technology commercialization, the work will encompass the full lifecycle of research and development, manufacturing, pre-standardisation and market readiness," the department said in its memorandum.
"This would be necessary to prepare India's manufacturing and services ecosystem to capitalize on 6G opportunity," DoT added.
Last month, the government formed an innovation group headed by K Rajaraman, secretary, DoT to create a vision to develop a 6G roadmap in the country.
Bharti Airtel and Vodafone Idea said that an early start into local 6G development will result in IP or intellectual property creation for the Indian telecom ecosystem. They said that there is a need for the Indian telecom industry and academia to join forces with the telecom department and contribute towards the 6G standard building in cooperation with 3GPP.
"…getting into the journey of 6G is absolutely the right time. India has the brainpower which contributes to the R&D. We should bring telcos, the academia, all the brain we have in our very high standard academic institutions and the Indian government together for the development of IPR for technologies…we can actually really start building 6G standards, and in these 6G standards, we cooperate with 3GPP," Randeep Sekhon, CTO of Bharti AIrtel told ET.
…………………………………………………………….
India's 5G efforts to date have been restricted to 5G NSA trials.  The DoT awarded spectrum to the telcos for six months to conduct 5G trials and develop India-specific use cases. That time period was later extended for another six months at the telcos' request. The big three India wireless service providers, Reliance Jio, Bharti Airtel and Vodafone Idea, have conducted several 5G tests over the last few months.
The Indian government has announced that the repeatedly postponed 5G spectrum auction will be held in the April-May 2022 timeframe. As per media reports, the target is to launch 5G on August 15th, India's Independence Day.
Typically, India lags behind developed countries in the adoption of new technologies. The much delayed 5G auction launch in 2022 puts it way behind other countries.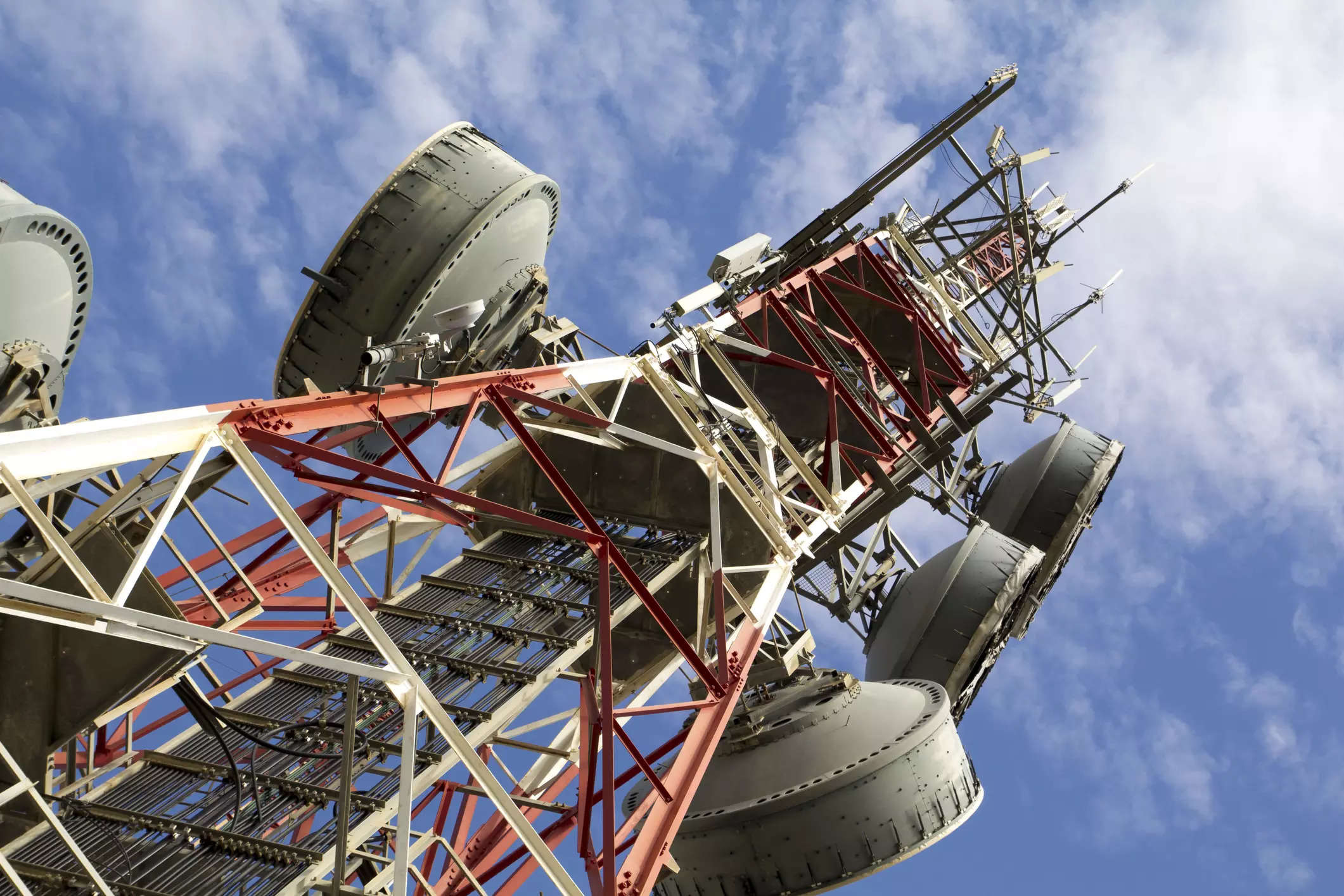 This 6G initiative is truly remarkable since India has not sorted out any of the critical 5G and satellite internet issues it has faced.  Those include:
5G spectrum auction with fair prices to participants.
Acceptance of the 5Gi standard within ITU-R M.2150.
Reliance Jio's boast of developing and deploying indigenous (made in India) 5G technology.
Indian telco cooperation with hyperscale cloud service providers for 5G core network, Multi-access Edge Computing (MEC) and virtual RANs.
Satellite internet services: Starlink was in the news for pre-booking clients even when it is yet to acquire required approvals from the DoT. The company has now suspended the sale of satellite services until it gets the license. Both SpaceX and OneWeb are likely to launch satellite services in the country in 2022.
Spectrum allocation: A major controversy in this segment is the conflict between the three major telcos and satellite internet service providers regarding the spectrum. The telcos are asking for a level playing field with the satellite providers, which means that they should bid for spectrum, just like telcos. However, the satellite players disagree with this.
References:
https://telecom.economictimes.indiatimes.com/news/6g-telecom-department-constitutes-academia-driven-multiple-task-forces/88598714
https://smefutures.com/india-prepares-to-take-lead-in-6g-technology/
https://www.fiercewireless.com/wireless/indian-telecom-2022-faces-5g-auctions-satellite-competition
---