Orange Poland explores 5G drone management while Verizon shuts down its drone subsidiary
Orange Poland is researching the possibilities for using 5G technology for the management of drones. These activities are being done by its R&D unit – the 5G Lab.  Almost 200,000 drone users are currently registered in the country.  Latvian operator LMT is also doing research on the same topic. However, Verizon has notified customers that it is closing down Skyward – its drone software company.
[Skyward, founded in 2012 and purchased by Verizon in 2017, specialized in drone management, providing a software platform, drone hardware, and training for customers interested in integrating drones within their own operations. At the time of purchase, Verizon hoped that Skyward's platform would provide a focal point for all their drone-related activities.]
……………………………………………………………………………………………………………………………………………..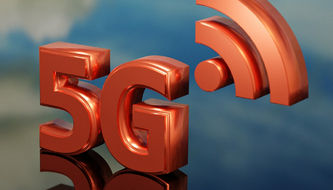 Separately, Polish telecommunications regulator UKE issued 119 decisions clearing testing of 5G technology on the 700 MHz, 800 MHz, 3.5 GHz and 26 GHz bands in 2021, reports Telko.in.
Orange Poland and P4 (Play) tested 5G the most. The tests were mainly carried out on the 3.5 GHz band in major cities, such as Warsaw and Lodz, and Play also tested 5G on the 26 GHz band in Torun.
---