IDC: Public Cloud software at 2/3 of all enterprise applications revenue in 2026; SaaS is essential!
IDC forecasts that worldwide revenue for enterprise applications will grow from $279.6 billion in 2022 to $385.2 billion in 2026 with a five-year compound annual growth rate (CAGR) of 8.0%. Nearly all this growth will come from investments in public cloud software, which is expected to represent nearly two thirds of all enterprise applications revenue in 2026.
While the process of migrating from on-premises applications to the cloud can take years, enterprise software vendors and their customers will continue the transition to the cloud as this is an essential part of business operations in the digital world. Companies that do not pursue this technology will sustain losses due to profound opportunity costs as their competitors adopt cloud technologies and the use of application programming interfaces (APIs), moving beyond the reach of technological holdouts with on-premises or homemade solutions.
"It's no longer enough for businesses to sit back and rely on their technological debt of software and hardware assets to keep the company running. In the digital world, enterprise software needs to constantly innovate to keep up with demand for speed, scale, and a resilient business," said Heather Hershey, research director, Worldwide Digital Commerce at IDC. "Organizations must invest in new tools to keep their application portfolio up to date as they move into the digital era, automating all processes while also leveraging innovation and a wealth of data to become a more creative and resilient company in the digital realm."
In addition to the ongoing cloud migration, IDC has identified a number of other significant market developments that are driving growth in the enterprise applications market.
SaaS and cloud-based, modular, and intelligent applications are no longer "nice to have" but are instead essential for business. Organizations that want to stay in business need AI-driven software that is cloud enabled, modular, and intelligent.
Application programmable interface technology will continue to be the backbone of the enterprise applications market. APIs will always resonate as a sound investment to companies that understand the pivotal role they play in connecting all the disparate code bases that make up the modern world.
Phasic migration to cloud with TaskApps augmentation will continue, particularly in B2B enterprises. TaskApps and low-code/no-code development tools are being used to close gaps, extend processes, or change up the business at a faster pace throughout the transition to digital first.
New global regulations around data privacy and ethics have changed the way organizations collect and use data, pushing governance to the forefront of the conversation. Compliance has become a differentiating factor for enterprises that prioritize trustworthiness.
"The digital world is completely altering the way software is utilized and incorporated into the organization from modularity to APIs to low code/no code to business process automation to TaskApps and even with innovation," said Mickey North Rizza, group vice president, Enterprise Software at IDC. "Organizations are stretching their visions from filling technology gaps to optimizing processes globally to going the last mile with complete differentiators for their clients. The business world is finally starting to leverage the opportunity technology brings to it."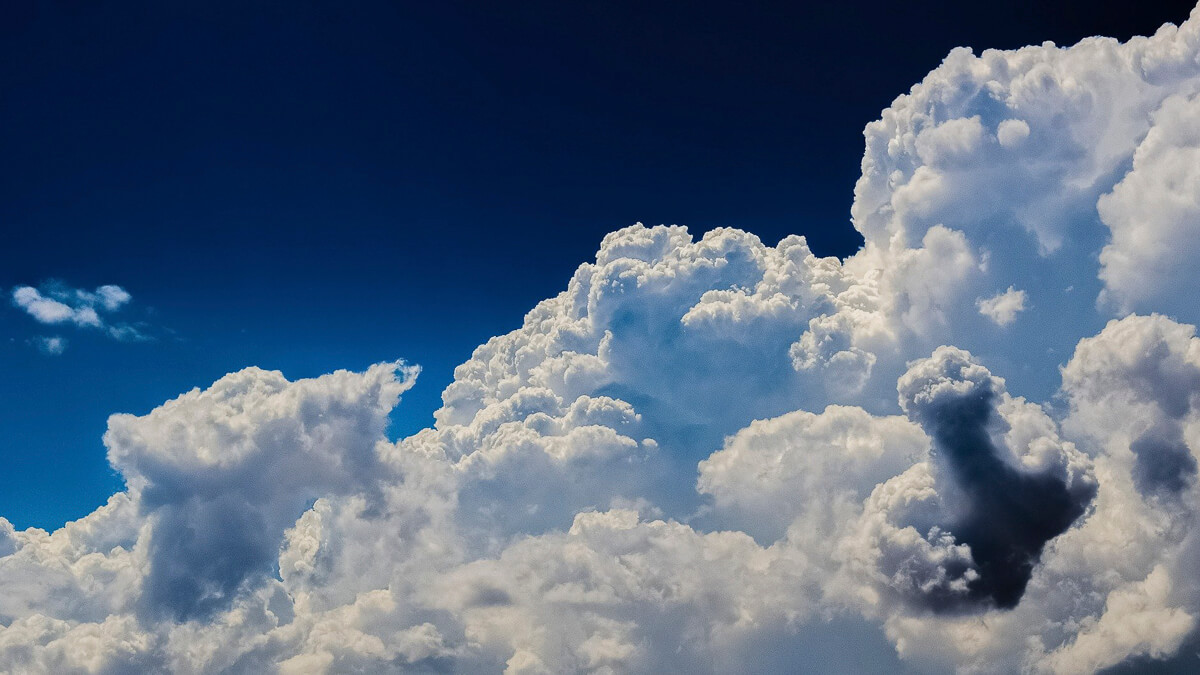 Photo Credit: Unsplash
The enterprise applications market is a competitive market that includes software specific to certain industries as well as software that can handle requirements for multiple industries. Enterprise applications can be delivered as a pre-integrated suite of applications (featuring common data and process models across functional areas) or as standalone applications that automate specific functional business processes, such as accounting, human capital management, or supply chain execution. The enterprise applications market consists of the following secondary markets: enterprise resource management, customer relationship management, engineering applications, supply chain management applications, and production applications.
The IDC report, Worldwide Enterprise Applications Software Forecast, 2022–2026: Digital Era Software on the Rise (Doc #US48563522), presents a five-year forecast for worldwide enterprise applications revenues, including spending by geographic region and deployment type (public cloud and on premises). The report also provides insight into the market's evolution through 2026, including deployment models, trends, and significant market developments.
…………………………………………………………………………………………………………………………………………………………
In a separate report titled Worldwide Quarterly Enterprise Infrastructure Tracker: Buyer and Cloud Deployment, IDC sas that spending on compute and storage infrastructure products for cloud deployments, including dedicated and shared IT environments, increased 24.7% year over year in the third quarter of 2022 (3Q22) to $23.9 billion. Spending on cloud infrastructure continues to outgrow the non-cloud segment although the latter had strong growth in 3Q22 as well, increasing at 16.5% year over year to $16.8 billion. The market continues to benefit from high demand and large backlogs, coupled with an improving infrastructure supply chain.
Spending on shared cloud infrastructure reached $16.8 billion in the quarter, increasing 24.4% compared to a year ago. IDC expects to see continuous strong demand for shared cloud infrastructure with spending expected to surpass non-cloud infrastructure spending in 2023. The dedicated cloud infrastructure segment grew 25.3% year over year in 3Q22 to $7.1 billion. Of the total dedicated cloud infrastructure, 45.2% was deployed on customer premises.
For the full year 2022, IDC is forecasting cloud infrastructure spending to grow 19.6% year over year to $88.1 billion – a noticeable increase from 8.6% annual growth in 2021. Non-cloud infrastructure is expected to grow 10.7% to $64.7 billion. Shared cloud infrastructure is expected to grow 19.0% year over year to $60.9 billion for the full year while spending on dedicated cloud infrastructure is expected to grow 21.2% to $27.3 billion for the full year.
About IDC:
International Data Corporation (IDC) is the premier global provider of market intelligence, advisory services, and events for the information technology, telecommunications, and consumer technology markets. With more than 1,300 analysts worldwide, IDC offers global, regional, and local expertise on technology, IT benchmarking and sourcing, and industry opportunities and trends in over 110 countries. IDC's analysis and insight helps IT professionals, business executives, and the investment community to make fact-based technology decisions and to achieve their key business objectives. Founded in 1964, IDC is a wholly owned subsidiary of International Data Group (IDG), the world's leading tech media, data, and marketing services company. To learn more about IDC, please visit www.idc.com. Follow IDC on Twitter at @IDC and LinkedIn. Subscribe to the IDC Blog for industry news and insights.
References:
https://www.idc.com/getdoc.jsp?containerId=prUS50029423
---