China is global IoT Superpower with 1.8 billion connections as of Dec 2022
As of December 2022, the number of connections for cellular Internet of Things (IoT) services hit 1.8 billion in China, accounting for 70 percent of the world's total, according to the country's Ministry of Industry and Information Technology (MIIT).
MIIT's figures, which are based on data from three major telecommunication companies in China, show that the total number of terminal connections for mobile network have reached 3.528 billion, among which 1.845 billion are cellular IoT end users.  The biggest proportion of the IoT services in China are using NB-IoT (the most popular 3GPP and ITU-R standard for cellular IoT), rather than LTE-M or other cellular IoT variant.
The ministry says four NB-IoT use cases have scaled to more than 10 million connections: water meters, gas meters, smoke detectors and tracking. Another seven, including agriculture and streetlights, have crossed the 1 million mark. The MIIT has also issued a breakdown of end-user terminal numbers, with 496 million deployed in public services, 375 million in internet of vehicles, 350 million in smart retail and 192 million in smart home.  In area without service coverage, NB-IoT is deployed to achieve connectivity, such as soil sensors for smart agriculture.
China's cellular IoT end users, for the first time, have surpassed that of mobile phone users by 161 million, accounting for 52.3 percent of the total, MIIT said.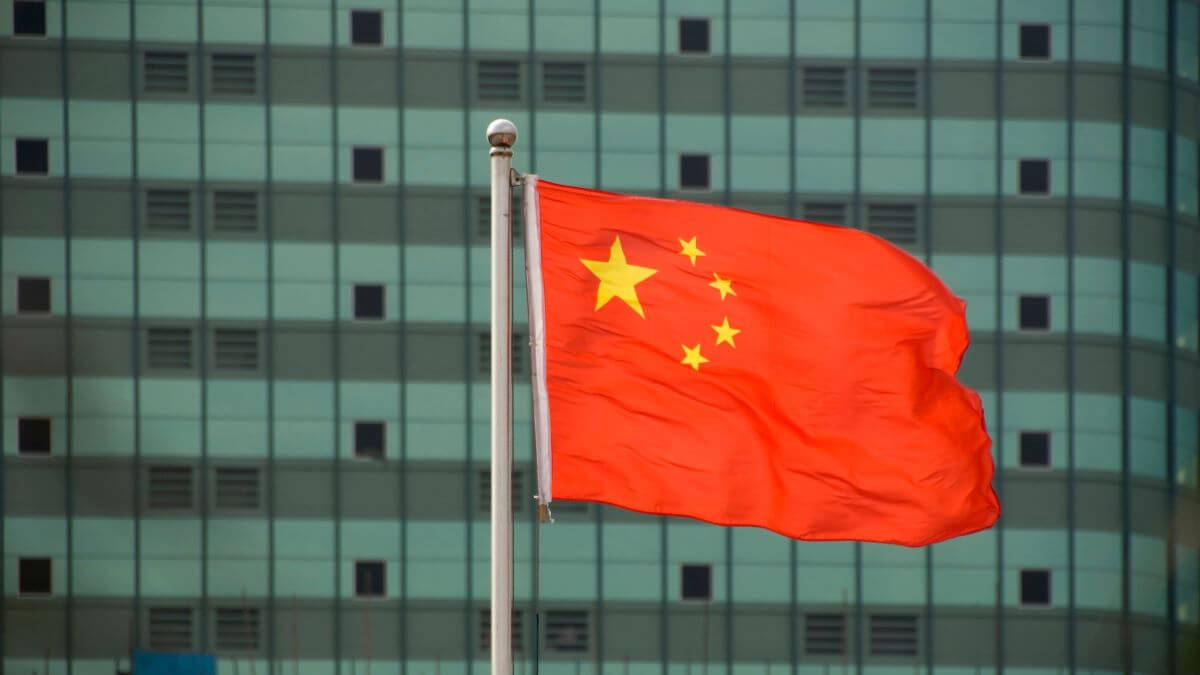 Cellular IoT connects a wide variety of machines and devices, allowing them to communicate with each other by piggybacking on the cellular networks often used. Simply put, it facilitates massive data streams among sensors, actuators, etc., without building additional physical infrastructure.
While the IoT services are heavily applied across a myriad of industries, such as manufacturing, logistics, agriculture and transportation, cellular IoT modules fulfill a critical role as part of IoT systems or products in serving as the gateway for data transfer through 5G, 4G and LTE.
Government think tank CAICT predicts that by 2030 China will have tens of billions mobile IoT connections. The three operators, with their monopoly over communications infrastructure, will be at the center of this growth story.
In 2021 China Mobile reported 11.4 billion Chinese yuan (US$1.57 billion) in revenue from its IoT business, a 21% year-over-year (YoY) rise, with the number of connections 20% higher. It hasn't yet reported revenue from 2022 but says total connections rose 14% to 1.2 billion, website C114 reported.
China Telecom's 2021 IoT revenue was 2.9 billion yuan, while in the first three quarters of 2022, China Unicom claimed 366 million connections and 6.2 billion yuan in revenue, up 26% YoY.
The revenue numbers are low and will probably remain relatively so, but with this sort of growth rate, and with no external competitors, the telcos will be expecting their IoT portfolios to become a healthy niche income stream. However, while the growth numbers are good, we have no insight into the underlying cost or profitability of these IoT services. The obvious parallel is 5G, where the telcos have built networks and user numbers at huge scale but with limited returns so far.
China also leads in IoT silicon:
China also leads the world in supply of IoT chips.  Counterpoint Research data shows that three Chinese companies – Quectel, Fibocom and Sunsea – accounted for half of the global mobile IoT module market in Q3. The no. 5 supplier is China Mobile, which has developed two types of RISC-V chips, and has shipped more than 100 million IoT chips. It has also sold more than 30 million OneOS operating system terminals.
With the expansion of 5G coverage, China is set to expand its IoT industry that covers chips, modules, terminals, software, platform and service. Meanwhile, its NB-IoT has been applied for smart metering, sensing, tracking and smart agriculture.
References:
https://news.cgtn.com/news/2023-01-31/China-s-cellular-IoT-end-users-make-up-70-of-world-s-total-MIIT-1h2g1FkbpPW/index.html
https://www.lightreading.com/iot/china-telcos-see-iot-growth-on-back-of-big-connection-numbers/d/d-id/783065?
---