Qualcomm announces 4 new SoC's for IoT applications and use cases
Qualcomm has launched four system on a chip (SoC) "solutions." The QCS8550 and QCM8550 are the higher powered ones, designed for uses such as drones and cloud gaming. The only difference seems to be that the 'M' variant has an embedded modem.  Both are made for manufacturers and designers of IoT products that demand the highest performance in a single processor. Ideal use cases include, but are not limited to:
Autonomous mobile robots: Implement simultaneous location and mapping (SLAM), with a richer sensor set and AI at the network edge
Industrial drones: Run multiple cameras with the real-time AI processing needed for drones
Edge AI devices: Enable multiple concurrent machine learning modules per stream
Video collaboration: Premium performance for delivering some of the most engaging meeting experiences using video and audio AI, multiple high-resolution cameras and abundant compute and graphics processing unit (GPU) power
Video transcoding: Convert live video to multiple formats simultaneously — especially useful for short video applications
Cloud gaming: Run multiple cloud-based games concurrently with visually richer game content and deeper player engagement
Camera applications: Build cameras for sports/action, security, automobile dashes and multi-camera with improved IQ and cognitive ISP
Retail: Apply AI to reduce friction in retail scenarios like unattended smart carts, smart cameras, on-shelf product identification and bar codes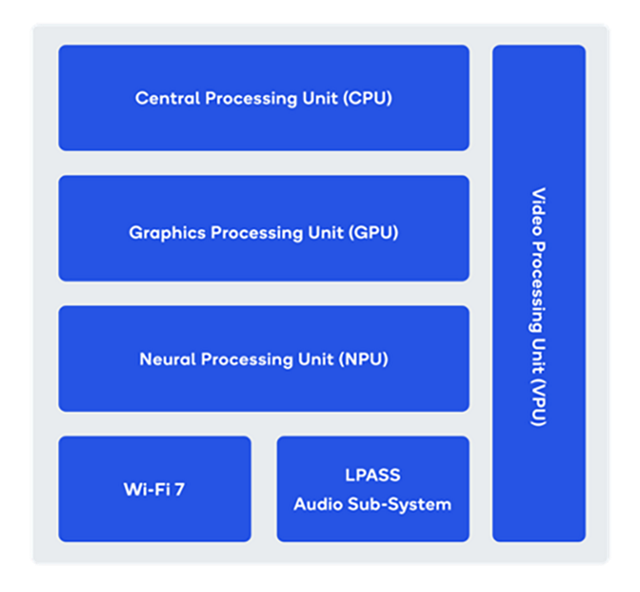 The Qualcomm® QCS4490 and QCM4490 SoC's are IoT optimized SoC's for Android handheld devices.  The  QCM4490 system on chip (SoC) delivers key, advanced features now required by industrial handheld, industrial computing, and other IoT devices. It comes loaded with 5G NR connectivity, Wi-Fi 6E for multi-gigabit speeds, extended range, and low latency, and powerful, efficient processing to handle complex computing tasks. With planned support for Android releases through version 18, you can use this SoC for industrial designs through 2030, helping save costs and development time. We've designed a mid-tier solution packed with a lot of purpose.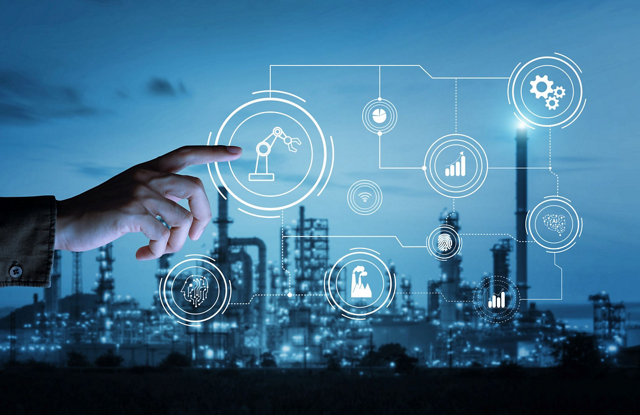 "Qualcomm Technologies is uniquely positioned to take the IoT ecosystem forward," said Dev Singh, vice president, business development and head of building, enterprise & industrial automation, Qualcomm Technologies, Inc. "Our new solutions bring together the industry's leading technologies across edge AI processing, innovative power efficiency, crystal-clear video, 5G connectivity, and more to fuel the next-generation of resilient, high-performing IoT applications."
Qualcomm likes to coincide its new silicon announcements with trade shows.  This one was made at Hannover Messe 2023, a general industry show that seems to be what CeBIT turned into.
References:
https://www.qualcomm.com/news/onq/2023/04/qualcomm-qcm8550-and-qcs8550-processors-for-compute-intensive-apps
https://www.qualcomm.com/products/technology/processors/qcm4490
https://telecoms.com/520064/qualcomm-launches-a-new-iot-platform/
---