Malaysia's Maxis agreement with DNB to provide nationwide 5G services
Malaysian telco Maxis  executed a 5G access agreement with state-run network operator Digital Nasional (DNB), according to local press reports.
Maxis said it will seek its shareholders' approval for the execution of the agreement, at an extraordinary general meeting to be carried out in the third quarter.  If the agreement is approved, Maxis will become the last of the country's mobile operators to agree to execute the 5G access agreement with DNB.
Telekom Malaysia, CelcomDigi, YTL Communications and U Mobile have all agreed to the wholesale access agreement with the state-run network operator.
"DNB remains the single neutral wholesale network provider to undertake the deployment of 5G infrastructure and network nationwide as at the latest practicable date. Therefore, the entry into the access agreement with DNB will enable Maxis to provide the 5G services to its customers," the company said in a filing to the local stock exchange.
The filing also indicated the price to be paid by Maxis to execute the agreement is yet to be determined and may be subject to periodic reviews conducted by the Malaysian Communications and Multimedia Commission as well as a by DNB.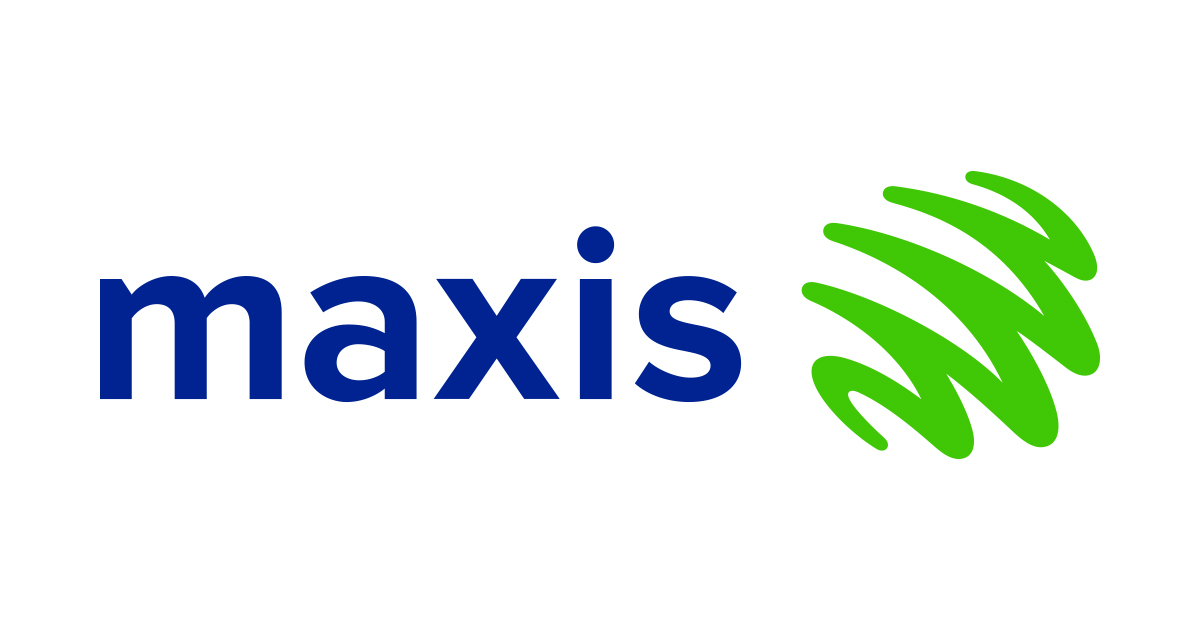 Maxis said it is expected to incur operating expenses of RM360 million ($79.3 million) per year for the national 5G wholesale network access.
DNB was set up by the Malaysian government in 2021 as a special purpose vehicle to develop the country's 5G network infrastructure, which private telecommunications firms would use to offer 5G services to their customers.
However, Malaysia's 5G roll-out by DNB had raised concerns over pricing and transparency, as well as worries that a single state-run 5G network would result in a nationalized monopoly.
Due to these concerns, the new prime minister, Anwar Ibrahim, had previously announced an overall review of the rollout of the national 5G network due to the lack of transparency. In May, the government announced it will enable the deployment of a second 5G network in 2024, adding that a new entity will be created to manage Malaysia's second 5G network.
Malaysia's Communications and Digital Minister Fahmi Fadzil recently said that DNB will continue to roll out 5G network infrastructure in the country until 80% coverage is achieved by the end of this year. The Malaysian government also confirmed that DNB will be taken over by a private entity once it achieves its 5G population coverage target.
---