5G service in Toronto subways
Canadian telco Rogers Communications has announced that it has activated 5G services in the busiest sections of the Toronto subway system for customers of all major Canadian mobile networks.
Rogers conducted extensive testing, including live calls with Toronto Maple Leafs Defenceman Morgan Rielly, who FaceTimed his father while riding the subway underground. See video here.
In April, Rogers announced its plans to introduce full 5G connectivity services to the entire Toronto subway system, including access to 911 for all riders.  Also in April, Rogers  acquired the Canadian operations of BAI Communications, which had owned the rights to provide wireless service on the Toronto subway.
Rogers stated that it conducted extensive testing, including live calls, to prepare the network for all riders. Beginning on October 2nd, customers of all major Canadian carriers can now connect to 5G and engage in voice calls, texting, and streaming within the Toronto Transit Commission (TTC) subway system in the following areas:
On Line 1, including all stations and tunnels in the Downtown U, as well as Spadina and Dupont stations
On Line 2, encompassing thirteen stations from Keele to Castle Frank, along with the tunnels between St George and Yonge stations.
"We are very pleased to bring 5G connectivity to all subway riders," said Tony Staffieri, President and CEO of Rogers. "Our team has been working around the clock to introduce an immediate solution so all riders can connect when travelling on the busiest sections of the TTC subway system. I am so proud of our Rogers technology team who continue to bring innovation, ingenuity, and leading solutions to Canadians. Today's announcement is another milestone in our plan to make wireless services available throughout the entire subway system."​
"Our dedicated team of technologists designed and introduced an immediate solution that added capacity, so Bell and Telus could join the network," said Ron McKenzie, Chief Technology and Information Officer at Rogers. "For over 10 years, subway riders have been without mobile phone services and the Rogers team is pleased to step up and make 5G a reality for all riders today."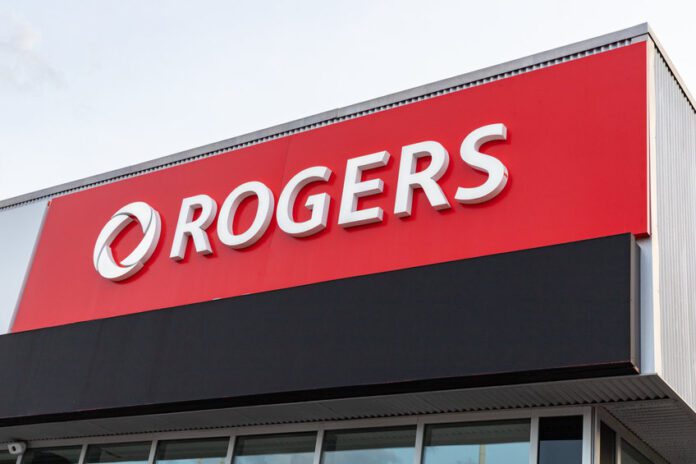 About Rogers Communications Inc:
Rogers is Canada's leading wireless, cable and media company that provides connectivity and entertainment to Canadian consumers and businesses across the country. Rogers shares are publicly traded on the Toronto Stock Exchange (TSX: RCI.A and RCI.B) and on the New York Stock Exchange (NYSE: RCI).
………………………………………………………………………………………………………………………………..
References:
https://telecomtalk.info/rogers-5g-enhanced-network-toronto-ttc-subway/860378/
---