Assessment: Nokia and Samsung tout new equipment for Open RAN and Virtual RAN
For years, Huawei, Ericsson, Nokia, Samsung and ZTE supplied most of the wireless network infrastructure equipment (base stations, small cells, core network, etc) for building cellular networks and mobile operators can only pick one for each part of their network.  That may change with the movement of legacy telecom equipment companies like Nokia and Samsung announcing Open RAN products.
Nokia today became the first major telecom equipment maker to commit to adding open interfaces in its products that will allow mobile operators to build networks that are not tied to a vendor.  It's Open Radio Access Network (Open RAN), aims to reduce reliance on any one vendor by making every part of a wireless 3G/4G/5G base station modular and interoperable which permits network operators to choose different suppliers for different components.  The company bolded stated in its press release:
"Nokia Open RAN (O-RAN) solutions will deliver world-class performance and security to the O-RAN ecosystem."
As part of its implementation plan, Nokia plans to deploy Open RAN interfaces in its baseband and radio units, a spokesman said. An initial set of Open RAN functionalities will become available this year, while the full suite of interfaces is expected to be available in 2021, the company said.
Nokia, unlike other Ericsson, Huawei, and other base station vendors, has participated in the development of open RAN technology and have joined the O-RAN Alliance and TIP Open RAN project.
The Finnish telecom giant (which includes what's left of Alcatel-Lucent) promised an initial set of O-RAN functionalities this year and a "full suite" of O-RAN-defined interfaces in 2021. Nokia's press release, made no mention of external partners/customers.
"Several operators have now committed to Open RAN,  due to the enhanced flexibility that O-RAN can bring. New operators are fully committing to Open RAN and alternative hardware vendors throughout their networks, and legacy operators are using O-RAN to create opportunities for innovative new products to fit into their complex networks. This overall trend strengthens the ecosystem and allows for specialty radios to address the infinite variety of real-world applications. Nokia is the only major vendor that has fully committed to actively developing the O-RAN interfaces, ensuring that its 5G RAN solutions will support the future open ecosystem the operators are seeking," said Joe Madden, a principal analyst at Mobile Experts.  

Tommi Uitto, President of Mobile Networks at Nokia, said: "Nokia is committed to leading the open mobile future by investing in Open RAN and Cloud RAN solutions with the aim of enabling a robust telecom ecosystem with strong network performance and security. Nokia's Cloud RAN solution leads the market and is continuing to evolve to a cloud-native architecture. We have ​the scale and capabilities to address the increased customer demand for this technology, underpinned by the world-class network performance and security that only Nokia can deliver."
………………………………………………………………………………………………………………………………………..
Samsung followed Nokia's announcement today, announcing RAN products that are fully "virtualized" baseband and radio units. The South Korean conglomerate said in its press release  that it's  fully-virtualized 5G Radio Access Network (vRAN) solution will be commercially available this quarter.
"The solution provides a new option for mobile operators seeking improved efficiencies, cost savings, and management benefits from deploying a software-based 5G radio infrastructure," according to that press release.
Samsung's 5G vRAN consists of a virtualized Central Unit (vCU), a virtualized Distributed Unit (vDU), and a wide range of radio units to enable a smooth migration to 5G. By replacing the dedicated baseband hardware used in a traditional RAN architecture with software elements on a general-purpose computing platform, mobile operators can scale 5G capacity and performance more easily, add new features quickly, and have flexibility to support multiple architectures.  Samsung's vRAN solution operates on x86-based COTS servers, either with or without hardware accelerators depending on factors such as total bandwidth. The company said:
"When combined with Samsung's virtualized 4G/5G Core (network), the operator will be able to implement an end-to-end software-based radio and core network running on COTS x86 servers."
Samsung already commercialized its virtualized Central Unit (vCU) in April 2019, which operates in live networks in Japan, South Korea, and the U.S. The new 5G vRAN solution has expanded to include a virtualized baseband or Distributed Unit (vDU).
"Samsung's 5G vRAN validates a software-based alternative to vendor-specific hardware, while offering high performance, flexibility, and stability," said Jaeho Jeon, Executive Vice President and Head of R&D, Networks Business at Samsung Electronics. "Once the solution becomes commercially available this quarter, we look forward to providing carriers with additional architectural options for building innovative and open 5G networks."
"Samsung is a big believer in open systems," explained Alok Shah, Samsung's VP of strategy, marketing and business development. "It's what our customers are asking for."
"Now, more than ever, mobile operators recognize the need for quality-driven, flexible, scalable, and cost-efficient network architectures while planning for 5G network success," said Peter Jarich, Head of GSMA Intelligence. "RAN virtualization will be an important tool in helping to deliver on those demands and Samsung's continuing vRAN innovation positions it well to deliver."
Derek Johnston, Samsung's head of marketing and 5G business development for the Networks unit, said the company completed a final validation test performed for customers this past April. The press release said: "Samsung demonstrated its vRAN capabilities to customers in April 2020, proving the feasibility of full virtualization by operating 5G New Radio (NR) baseband functions in software running on an x86-based COTS server."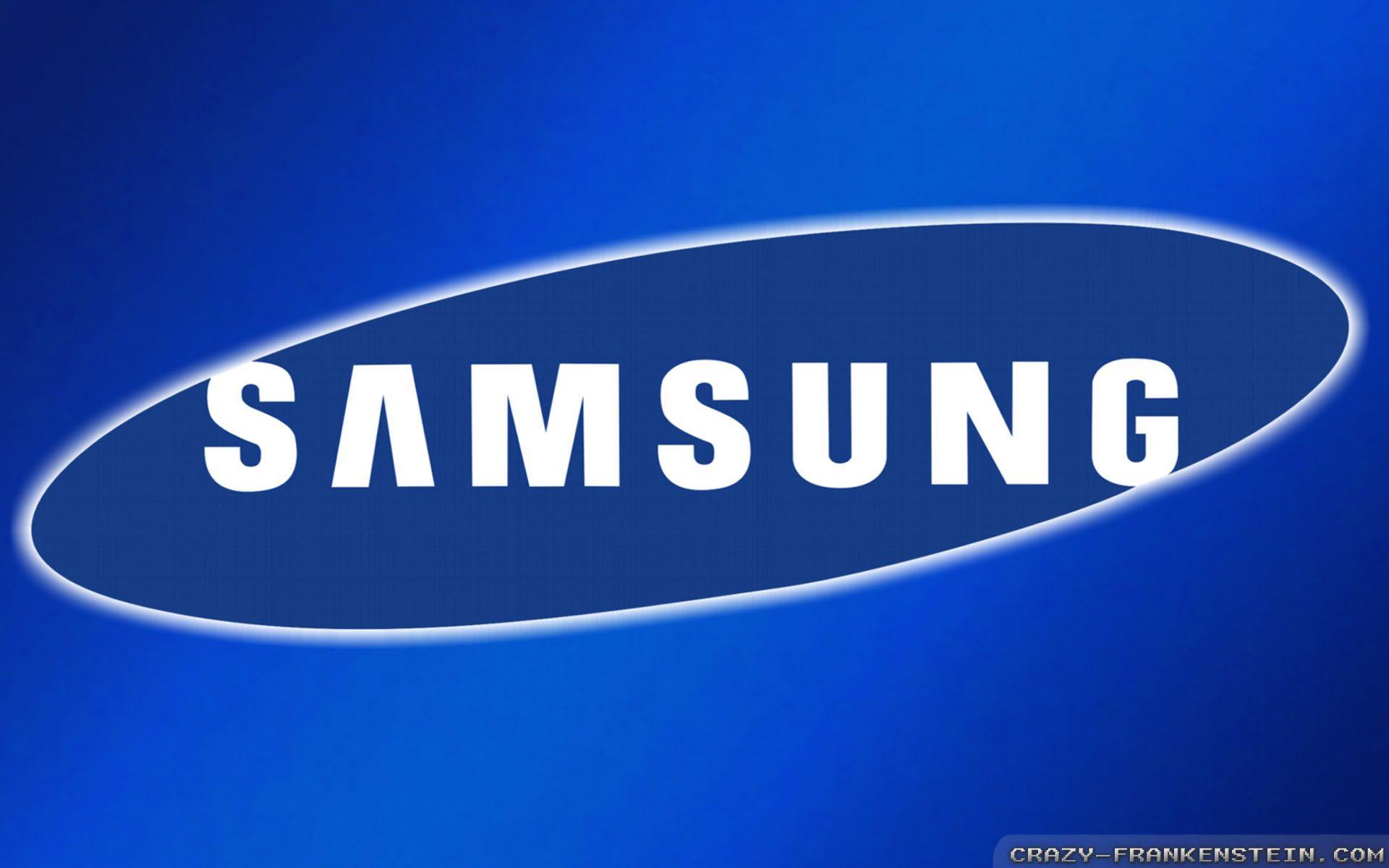 …………………………………………………………………………………………………………………………………………………
Samsung is a RAN equipment supplier to cellular networks in  Korea, U.S., and most recently Japan, where the majority of worldwide 5G subscribers are currently located. In addition, Samsung is further expanding its global footprint rapidly to new markets from Europe to Canada and New Zealand.  It has recently closed contracts with Videotron and Telus in Canada, KDDI in Japan and Spark in New Zealand.
In the U.S., it is one of the suppliers for AT&T and Verizon's 5G networks. Earlier this year the South Korean vendor received a 5G RAN contract with U.S. Cellular. Field trials of the vRAN kit will happen with North American customers in the second half of 2020, according to Johnston.
………………………………………………………………………………………………………………………………………………
Assessment, Comment and Analysis:
1.   Samsung is a smaller player in the RAN market, so likely is going after greenfield or brown field carriers with its Open RAN offerings.  Perhaps, U.S. rural wireless carriers will be fertile ground for the Korean giant, as many have been forced to "rip and replace" Huawei gear.
Samsung named several technology partners, including Qualcomm, HPE, Marvell and Xilinx for its base station products. Samsung, for example, has a deal with HPE to work on 5G core software and edge computing offerings, according to Mike Dano of Light Reading.   For many years, we have been very skeptical about vRANs for many reasons.  While it would greatly reduce the cost and OPEX of dedicated, purpose built RAN infrastructure equipment, it represents a single point of failure, an exponentially enlarged malware attack target, and lower performance, especially latency and jitter (delay variation) requirements for critical real time applications.
2.  Nokia made no reference to other firms (partners or customers) in its O-RAN announcement today. In May, the company said it had joined the Open RAN Policy Coalition to help enable a comprehensive and secure approach to 5G and future network generations.
One has to wonder if Nokia is using their O-RAN/Open RAN Policy Coalition announcements as an optional check-off item for wireless carriers that will buy purpose built RAN equipment today, but want the option of going Open RAN in the future, when the smoke clears?
Much more significant is potential multi-vendor interoperability problems with Open RAN.  There are two independent consortiums generating open source hardware/software specs for it (the O-RAN Alliance and TIP Open RAN project), which have some sort of undescribed relationship.
In an earlier Techblog post, we noted that two vendors from the O-RAN Alliance had to generate their own spec for an O-RAN radio and its interface to the baseband module.
I always thought that an open hardware project (e.g. O-RAN Alliance) would completely specify all hardware modules (like OCP does).  In this case, radios used in 4G/5G cellular networks within an Open RAN environment.  Evidently, I was wrong!
The Open RAN interoperability problem is highlighted by these two quotes in that article:
"Very few companies are participating in the current (OpenRAN) supply chain and mostly offering proprietary radio solutions lacking open interfaces that are not interoperable with other network elements. In addition, the requirement to procure products from trusted vendors in the US market is also causing operators to reconsider supplier options. OpenRAN radios provide new possibilities for operators to implement a secure, cost effective and best of breed solution as networks move to 5G and beyond."

Parallel Wireless CEO Steve Papa commented to Light Reading that Open RAN (aka O-RAN) "will only be as good as the radios that are available," he said.  "If Ericsson and Nokia are struggling to be competitive with Huawei's radios, we should not expect O-RAN to magically solve this problem by using the same semiconductors available to Ericsson and Nokia at present."
Until it can demonstrate full interoperability between its own products and those made by other O-RAN suppliers, Nokia (along with every other Open RAN supplier) will find it quite difficult to sell O-RAN products.
References:
https://www.nokia.com/about-us/news/releases/2020/07/07/nokia-accelerates-availability-of-open-ran-technology-to-lead-the-open-mobile-future/
https://www.reuters.com/article/us-nokia-5g/nokia-to-add-open-interfaces-to-its-telecom-equipment-idUSKBN2480S0
https://www.lightreading.com/5g/nokia-and-samsung-o-ran-moves-put-pressure-on-ericsson/d/d-id/762205?
https://news.samsung.com/global/samsung-introduces-fully-virtualized-5g-ran-for-commercial-availability
https://www.samsung.com/global/business/networks/insights/blog/realizing-the-benefits-of-virtualized-ran/
https://www.fiercewireless.com/tech/samsung-unveils-commercial-5g-vran
https://techblog.comsoc.org/2020/05/30/ultra-oxymoron-gsma-teams-up-with-o-ran-alliance-without-liaison-with-3gpp-or-itu/
https://techblog.comsoc.org/2020/06/12/mavenir-and-altiostar-collaborate-to-deliver-openran-radios-for-us-market/
---