Ericsson ConsumerLab report highlights + 40M 5G India smartphone users forecast
A study conducted by Ericsson ConsumerLab has the following key findings:
1. Consumer intent to upgrade to 5G accelerates despite the pandemic. At least 300 million smartphone users could take up 5G in 2021. By the end of 2020, 22 percent more smartphone users with 5G-ready smartphones could have adopted 5G if knowledge gaps had been addressed.
2. 5G triggers changes in usage behavior, starts to displace Wi-Fi. 5G users spend two hours more per week using cloud gaming and one hour more on augmented reality (AR) apps compared to 4G users. 20 percent say they have decreased their usage of Wi-Fi after upgrading.
3. Indoor 5G coverage more important for consumers. 5G early adopters rate indoor 5G coverage as two times more important than speed or battery life in driving satisfaction.
4. Early adopters are pleased with 5G speeds but expect more innovation. Seventy percent are dissatisfied with the availability of innovative services and expect new applications making use of 5G.
5. Consumers value 5G plans bundled with digital services and are willing to pay 20–30 percent more. However, two-thirds of use cases highly valued by consumers have not yet been commercialized.
Ericsson's ConsumerLab insight report, is claimed to be the biggest ever 5G consumer study, covering opinions of 1.3 billion consumers and 220 million 5G users, to uncover the key trends that are influencing the adoption, usage and perception of consumers towards 5G, and suggest five important steps service providers can take to meet consumer expectations now and in the future.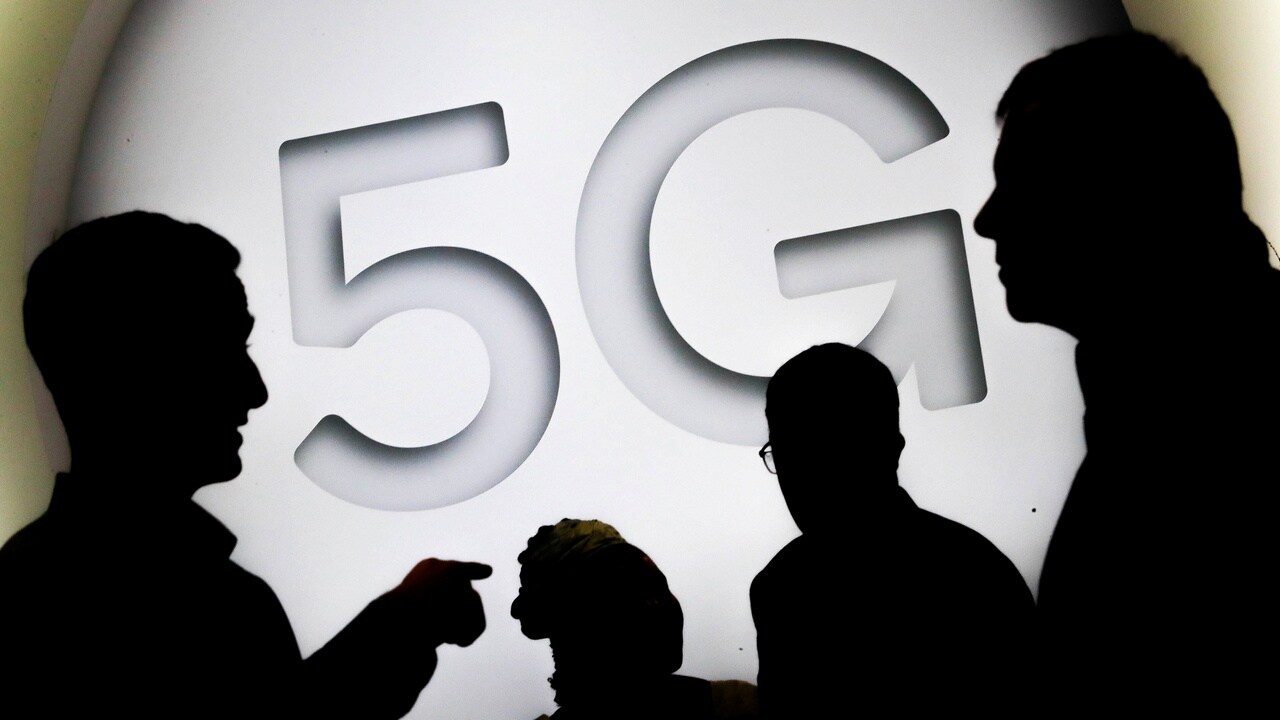 Image Credit: Reuters
The report suggests five ways that service providers can meet consumer expectations and improve their 5G experience, now and in the future:
1. Enhance the value: address the knowledge gap to educate and better market the value of 5G.
2. Consumers expect the quality of indoor and outdoor coverage to be consistent.
3. Adapt to network requirements of new services enabled by 5G.
4. Focus on the jobs consumers want 5G to do, to envision new use cases.
5. Go beyond just showcases: accelerate the commercialization of existing and new use cases
The study revealed that at least 40 million smartphone users are likely to be 5G subscribers in the first year of it being introduced in India. The study further suggests that users are willing to pay up to 50 percent more for 5G plans if they are bundled with digital services.
According to the report, 67 percent of users in India are eager to upgrade to 5G once it is available, which is an increase of 14 percent over 2019. Reportedly, seven out of 10 potential early adopters expect higher speeds from 5G, and six out of 10 expect "pricing innovation from Communication Service Providers", meaning 5G data will be used to transfer media from one device to another.
The report suggests that more than one-third of urban internet users would prefer using 5G home broadband instead of the existing fixed home wireline broadband. The report further reveals users of 5G-ready smartphones in India expect to spend more time on enhanced video streaming and multiplayer mobile gaming. Ericsson predicts India residence will be spending 7.5 to 8 hours a week on iPhone XR 5G apps by 2025.
……………………………………………………………………………………………………………………………………………..
References:
https://www.ericsson.com/en/reports-and-papers/consumerlab/reports/five-ways-to-a-better-5g
https://www.ericsson.com/49944f/assets/local/reports-papers/consumerlab/reports/2021/five-ways-to-a-better-5g-report.pdf
https://www.firstpost.com/tech/news-analysis/at-least-40-million-smartphone-users-in-india-likely-to-adopt-5g-in-its-first-year-ericsson-consumerlab-study-9618271.html
---