India unveils Bharat 6G vision document, launches 6G research and development testbed
Despite being very late in rolling out 5G [1.], without TSDSI's 5Gi ITU-R standard, India is ONCE AGAIN talking up 6G.  Prime Minister Narendra Modi opened the new United Nations' ITU  area office and Innovation Centre on Wednesday and revealed the Bharat 6G Vision document and launched the 6G R&D Test Bed.
Note 1. Indian telecom service providers started to deploy 5G services in October 2022.
The Indian government's Bharat 6G vision document was prepared by the Technology Innovation Group on 6G (TIG-6G), which was formed in November 2021 to build a roadmap and action plans for 6G in India, according to an official statement. Officials from Ministries/Departments, experts from research and development institutions, academia, standardisation bodies, telecom service providers, and business are among the members.
The 6G Test Bed will provide a platform for academic institutions, industry, start-ups, MSMEs, and industry, among others, to test and verify evolving ICT technologies.
The Bharat 6G Vision Document and 6G Test Bed, according to Centre, will create an enabling environment for innovation, capacity building, and faster technology adoption in India.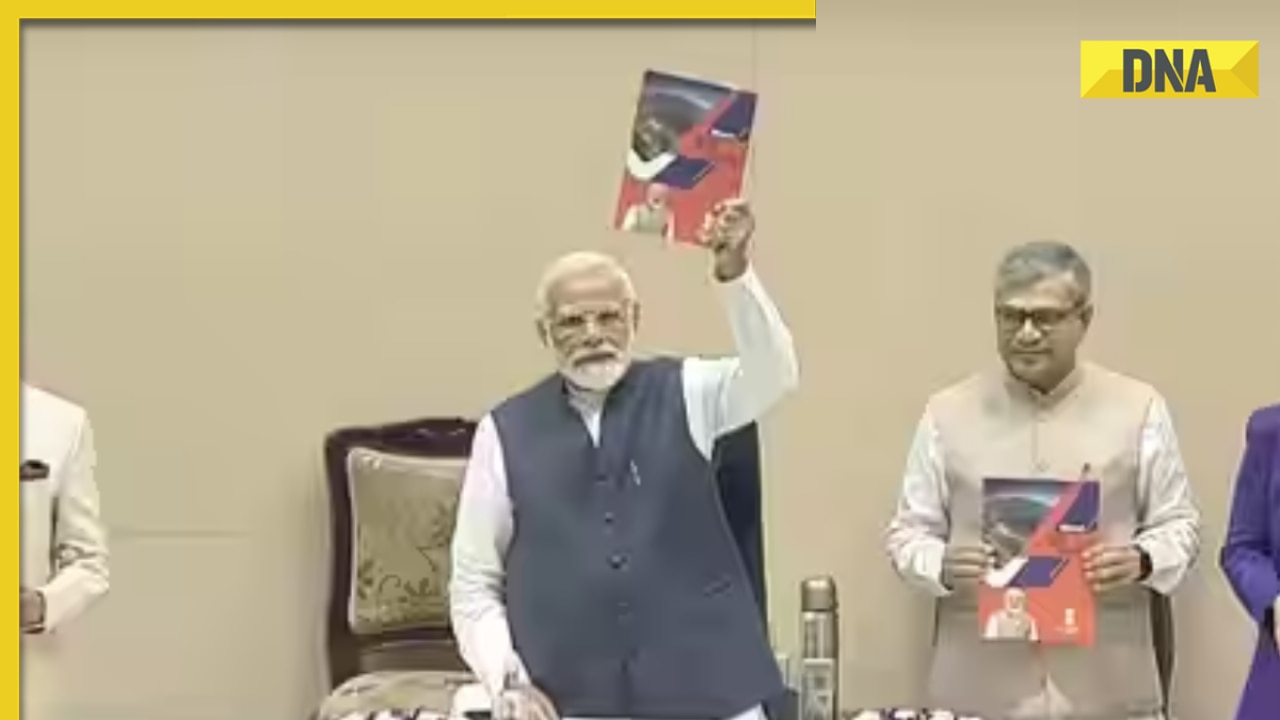 India PM Modi unveiling Bharat 6G vision document (Photo – PM Modi/YouTube)
………………………………………………………………………………………………………………………………………………….
"Today India is the fastest 5G rollout country in the world. In just 120 days, 5G has been rolled out in more than 125 cities. Today 5G services have reached about 350 districts of the country. Moreover, today we are talking about 6G only after six months of 5G rollout and this shows India's confidence," Modi said, according to a transcript of his address at the inauguration of a new ITU Area Office & Innovation Center in New Delhi.  "Today we have also presented our vision document. This will become a major basis for 6G rollout in the next few years," Modi added.
The Bharat 6G vision document foresees 6G  services launched in India by the second or third quarter of 2024. That would enable India to move ahead from 5G services in just 2 short years.  According to government sources, India's 6G mission will be completed in two phases- 1] from 2023 to 2025 and 2] from 2026 to 2030.
………………………………………………………………………………………………………………………………………………….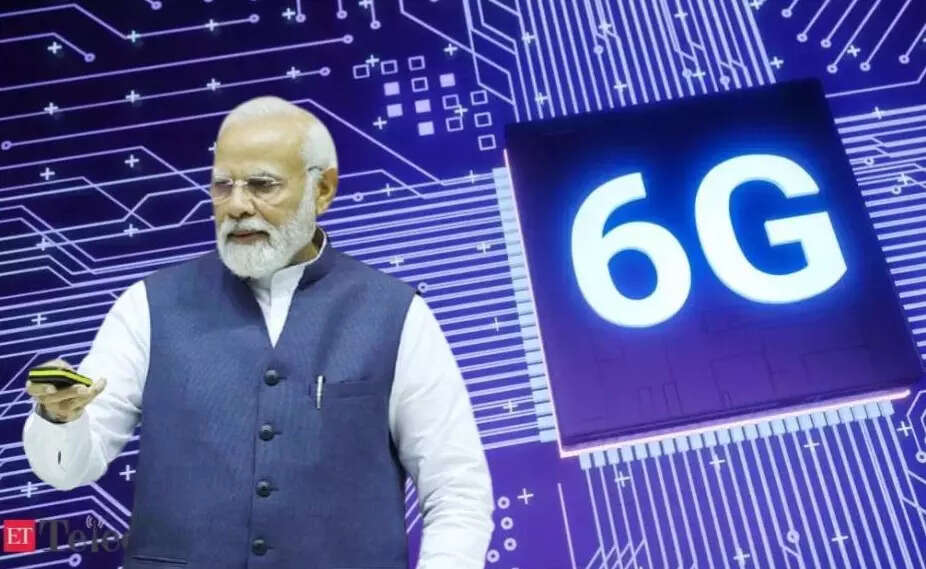 References:
https://www.hindustantimes.com/technology/pm-modi-unveils-bharat-6g-vision-document-launches-6g-test-bed-101679471474890.html
https://government.economictimes.indiatimes.com/news/technology/prime-minister-modi-unveils-bharat-6g-vision-document-launches-6g-research-and-development-testbed/98912537
---