Orange Business tests new 5G hybrid network service in France
Orange Business said that it has carried out tests of a new 5G service called "Mobile Private Network hybrid"at its office in Arcueil (Ile-de-France region).  The telco claims the hybrid private network has several applications and is able to connect industrial equipment, tablets and autonomous vehicles, among other end points. It cited the example of ports as an area particularly suitable for hybrid network deployments.
Orange said it is "actively investing in the construction" of hybrid 5G networks in France. Its two units have been "constantly innovating to continue to develop services and use [cases]," the company added.
The new 5G service has been tested with a router from Ericsson owned Cradlepoint which is connected to both networks simultaneously and assigns data flows to the appropriate network based on predefined use cases and the application being used.  The Cradlepoint router supports 5G SA and network slicing technology for business premises, with a hardened version available for industrial settings.
The test project hosted two use cases in two network slices, running on a laptop ("behind the router"): transmission of a video feed to the cloud on the public network to support a remote assistance use case, and an edge-based supervision application for an industrial process where all the data circulated on the private network. "The separation of data flows is complete from the application on the terminal to the core network."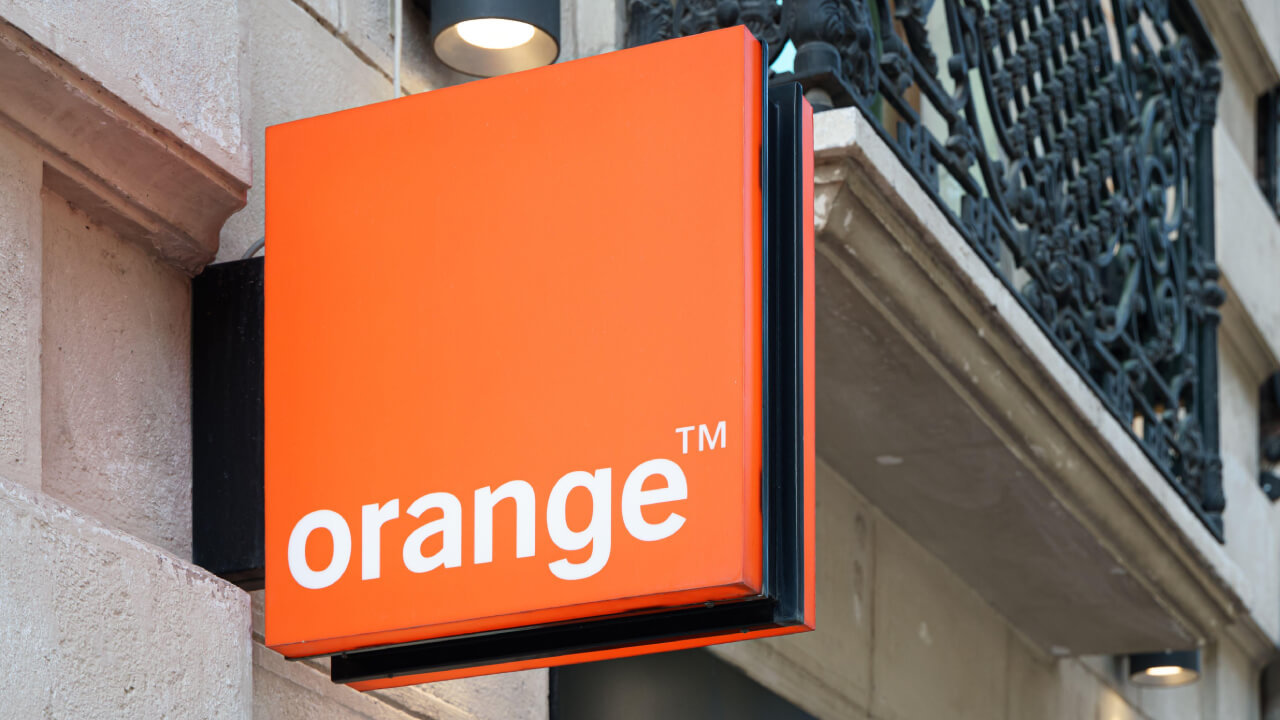 (Source: l_martinez / Alamy Stock Photo)
The network is operated by Orange in full and does not require the use of multiple SIM cards. Companies can use the solution for both critical and non-critical applications, with data flows isolated from the application on the terminal all the way to the core, and service quality adapted to each application. The company says it relies on local break-out technology, which allows for local routing of data flows, to offer stable low latencies. Orange also says the private network guarantees performance and offers higher data security than the public network.
Orange is one of few European operators that have started rolling out 5G SA networks, it has not yet officially launched one in France. In March, it announced it would start offering 5G SA in a handful of Spanish cities later this year. The telco will rely on Ericsson's core technology, which will also be used in Belgium, Luxembourg and Poland.
References:
https://www.lightreading.com/broadband/orange-business-uses-5g-sa-for-french-hybrid-private-network/d/d-id/785651
Orange intros managed hybrid-private 5G service for French enterprises
---