Verizon transports 1.2 terabytes per second of data across a single wavelength
Verizon has upgraded its optical to electrical conversion cards to send data at speeds of 1.2 Tbps on a single wavelength through the carrier's live production network. The trials demonstrated increased reliability and overall capacity as well, Verizon said.
The trials, which were conducted in metro Long Island, N.Y., were in partnership with Cisco and included technology from Acacia, as well. They utilized Cisco's NCS 1014 transceiver shelf and Acacia's Coherent Interconnect Module (CIM 8). Verizon said the module features silicon semiconductor chips with 5nm complementary metal-oxide semiconductor (CMOS) digital processing and 140 Gbaud silicon photonics using 3D packaging technology. In short, digital processing capabilities and transistor density both are increased.
Verizon said that it transmitted a 1.0 Tbps single wavelength through the Cisco NCS 20000 line system for more than 205 km. It traversed 14 fiber central offices (COs). The carrier said this is significant because progressive filtering and signal-to-noise degradation impact wavelengths as they pass through each CO. The trials also featured 800 Gbps transmission for 305 km through 20 COs — and a 1.2 Tbps wavelength that traversed three offices.
"We have bet big on fiber. Not only does it provide an award-winning broadband experience for consumers and enterprises, it also serves as the backbone of our wireless network. As we continue to see customers using more data in more varied ways, it is critical we continue to stay ahead of our customers' demands by using the resources we have most efficiently," said Adam Koeppe, SVP of Technology Planning at Verizon.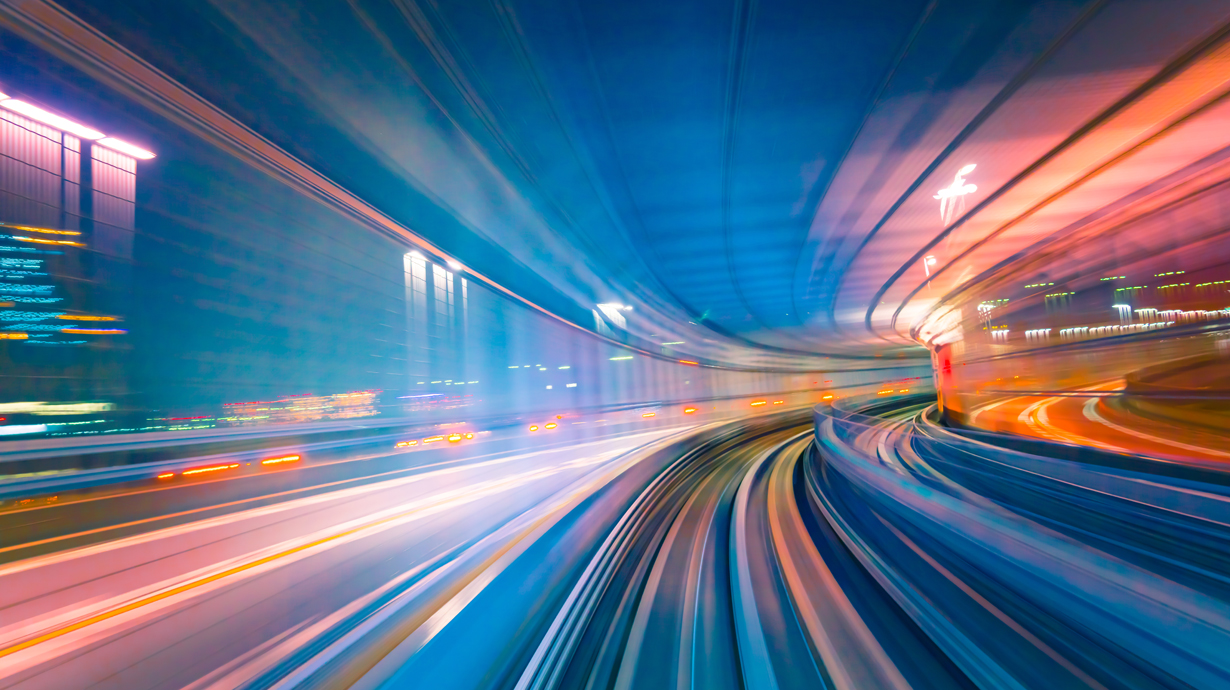 Image courtesy of Verizon
In addition to increasing data rates, the new optics technology from Cisco reduces the need for regeneration of the light signal (conversion to electrical and back to optical signals) along the path by compensating for the degradation of the light signal traveling through the fiber cable. This adds reliability and leads to a reduced cost per bit operating expense for more efficient network management.
Bill Gartner, senior vice president and general manager of Cisco Optical Systems and Optics, added, "This trial demonstrates our commitment to continuous innovation aimed at increasing wavelength capacity and reducing costs. The Verizon infrastructure built with the Cisco NCS 2000 open line system supports multiple generations of optics, thus protecting investments as technology evolves."
In March, Windstream Wholesale said that it sent a 1 Tbps wave across its Converged Optical Network (ICON) between Dallas and Tulsa, a distance of 541 km.
References:
https://www.verizon.com/about/news/verizon-fiber-technology-advancement-results
Verizon Touts 1.2 Tbps Wavelengths Over Production Network – Telecompetitor
https://www.verizon.com/about/news/verizon-transports-800-gbps
---