Virtual Network Function Orchestration (VNFO) Market Overview: VMs vs Containers
by Kaustubha Parkhi, edited by Alan J Weissberger
Cloud-native network functions (CNF) promise to change the dynamic of telecommunications network function engineering. The advent of 5G has added impetus to this change. Insight Research is at the cutting edge of CNF market analysis.  Here are a few excerpts from our new report on the Virtualized Network Function Orchestrator (VNFO) market
Insight Research considers Virtual Machines (VMs) and Containers to be the major Virtual Network Function Orchestration (VNFO) methodologies.  Network functions synthesized using VMs and Containers qualify as Virtual Network Functions (VNFs), in our opinion.  That latter term has taken on much broader context since it was first introduced in the context of Network Function Virtualization (NFV) at the OpenFlow World Congress in 2012.
VNFs orchestrated by Containers are sometimes referred to as cloud-native NFs (CNFs).  Insight Research has also employed this term as early as 2020. Over time however, we have observed that the usage of CNFs is neither consistent nor uniform.
Most 'traditional' Management and Orchestration (MANO) schemes such as ONAP, OSM and all proprietary offerings now support Containers and Kubernetes [1.]. Containers are thus one more mean towards achieving the end-objective of VNFs.   As such, Insight Research finds it more appropriate to use VNF as an umbrella term and refer to VM or Container as the specific virtualization methodology.
Note 1.  Kubernetes, also known as K8s, is an open-source system for automating deployment, scaling, and management of containerized applications.
The question then arises – where would we slot network functions (NFs) orchestrated by containers encapsulated in VMs? Answer is containers. Similarly, NFs orchestrated by VMs encapsulated in containers are slotted under VMs.
The table below breaks down the VNFO market by virtualization methodology.
We see Containers gaining major market share from VMs such that they are running away with the VNFO market.  The advantages of containers over VMs are all well known. Containers are sleeker and when employed with optimal microservice granularity – considerably faster as well.
Additionally, VMs have a head start over containers and have established a solid legacy which will hold good for near to midterm future.  However, barriers surrounding container adoption are gradually dissolving with differing momentums across end-applications. The greater the performance differential, the greater is the adoption potential for Containers in end-applications.
Initiatives such Nephio have placed Kubernetes in the center of the VNFO universe. In short, it's a matter of time before Containers push VMs to be the dominant VNFO virtualization vehicle.  However, many question arise.
Here are a few questions for starters:
 Is the NFVO the same as service orchestrator?
 Is the NFVO the same as SDN controller?
 Is Kubernetes an orchestrator?
 Since containers and VMs can be embedded inside one another, how do we stamp which virtualization methodology they are using?
 If a proprietary MANO uses portions of open source code, should it be considered proprietary?
After picking the brains of numerous experts who were unfailingly patient in unravelling their thinking, Insight Research has been able to arrive at a set of clearcut definitions and assumptions that address the above queries and more.
To buy the report or download an executive summary, please visit:
https://www.insight-corp.com/product/vnfo-ripe-for-change/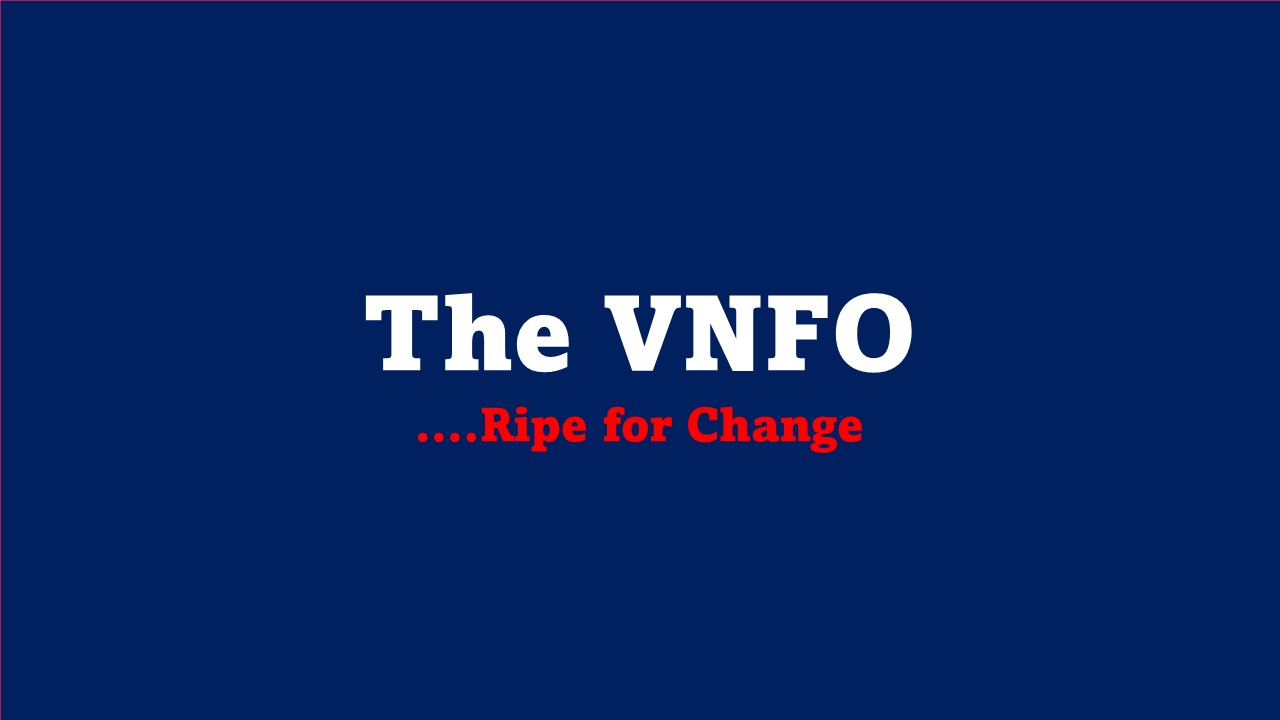 ---