China's MIIT to prioritize 6G project, accelerate 5G and gigabit optical network deployments in 2023
China's government has selected 6G as one of its priority projects for 2023.  At a national conference on industry and information technology,  the Ministry for Industry and IT (MIIT) Jin Zhuanglong, said China intends to push forward in "comprehensive" development of 6G this year.  In 2023, China will introduce policies and measures to promote coordinated development of new information infrastructure construction and accelerate the construction of 5G and gigabit optical networks, Jin said.  MIIT will also improve policies on telecom market development, and strengthen the protection of personal information and users' rights and interests.
Editor's Note:  Work on 6G has not yet started in either 3GPP or ITU-R WP 5D.  The latter SDO is progressing draft reports on the vision of IMT for 2030 and Beyond, but no 6G requirements will be identified.
…………………………………………………………………………………………………………………………………………………………..
More than 2.3 million 5G base stations have been put into service, and notable progress has been made in the construction of new data centers, according to the conference.
In recent years, China has intensified efforts to promote the construction of new information infrastructure, deepen the construction of 5G, gigabit optical network and industrial internet, and promote the deep integration of the digital economy and the real economy.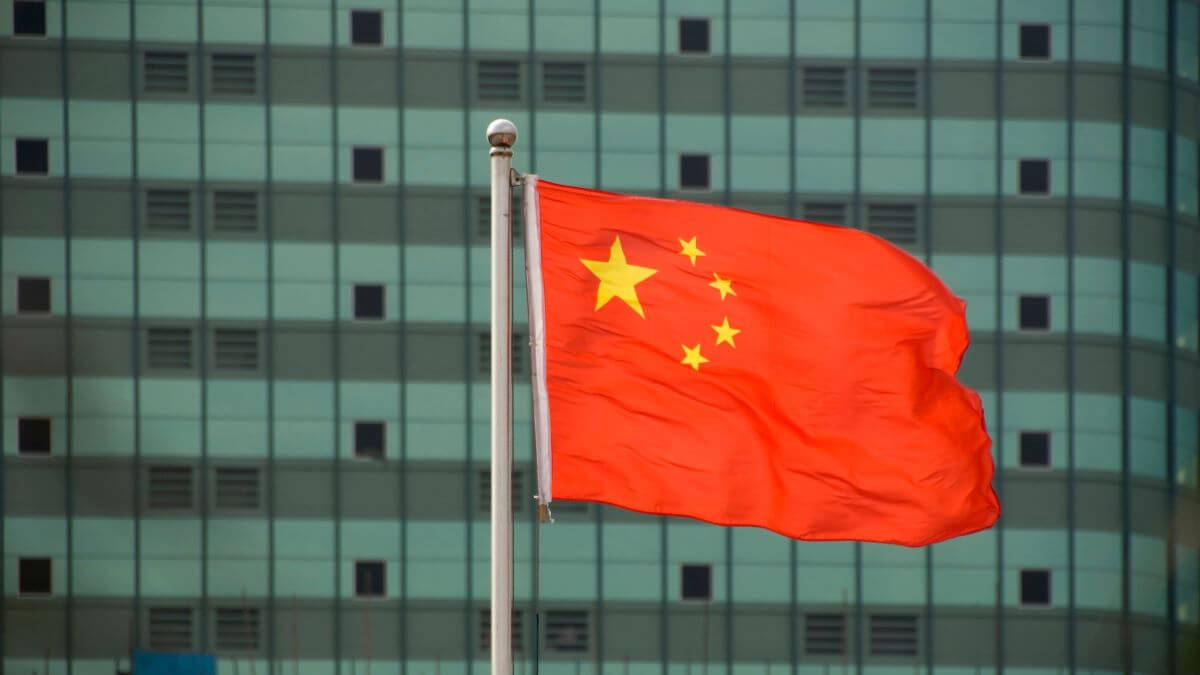 Image Credit: Alan Novelli/Alamy Stock Photo
At the end of last year China Telecom issued a white paper setting out its vision for 6G. Written by the China Telecom Research Institute, the paper proposes a distributed and intelligent programmable RAN (P-RAN) network architecture and what it calls a "three-layer and four-sided" framework.   The white paper notes that because of the cost of building out the dense mmWave or terahertz-band networks, it will be essential to provide device-to-device connectivity.
Six months ago, heavyweight China Mobile issued its own 6G vision, calling for "three bodies, four layers and five sides."
China's other 6G news is a call for proposals on potential key technologies from the national coordinating body, the IMT-2030 6G Promotion Group. According to an English-language statement posted by CAICT, the main objectives are "to inspire university-academy-industry-association entities for technology innovations, gather and form a rich reserve of 6G potential key technologies, and support 6G research, standardization, and industrial R&D."
Non-Chinese universities and research organizations are welcome to apply ahead of the deadline in November 2023. The proposed solutions should have "application and promotion value for 6G innovation and development," and the key technical indicators should be capable of being evaluated and verified, the statement said.
References:
https://news.cgtn.com/news/2023-01-12/China-to-boost-R-D-of-6G-network-in-2023-1gwZitH8CDC/index.html
https://www.lightreading.com/6g/chinese-government-confirms-focus-on-6g-development/d/d-id/782727?
China Mobile unveils 6G architecture with a digital twin network (DTN) concept
https://www.lightreading.com/6g/the-6g-mess-is-getting-out-of-hand/a/d-id/782245
---