UAE network operator "etisalat by e&" achieves 5G mmWave distance milestone
UAE network operator etisalat by e& today claimed the world's first deployment of 5G mmWave covering more than 10 kilometres, as it highlighted the potential of the range to support fixed wireless access (FWA) and industrial applications over private networks. In a statement, e& explained the pilot used the 26Ghz band and delivered high speeds. The test forms part of a push to address demand for mobile networks capable of delivering large amounts of data reliably and securely.
The UAE telco claimed its test demonstrated the network's ability to uplink heavy video and real-time data transfer with faster speed and lower latency, supporting "industries operating over vast areas."
Alongside citing opportunities for FWA, the operator highlighted the potential of private networks using the frequencies across various industry verticals, citing healthcare, manufacturing and public safety.
The implementation of 5G mmWave (FR2 only) network capability was steered as part of etisalat by e& vision to deliver state of art technologies to the society. This is considered as a global first 5G deployment on mmWave @ 26Ghz, FR2 only over 10 km with high speeds. The step aimed at addressing the demand of consumers and enterprises to have a solution following the highest standards of data security and digitalisation over mobile network that's also capable to deliver large amounts of data reliably and securely.
The mmWave spectrum generally refers to above 24GHz, that can deliver extreme capacity, ultra-high throughput and ultra-low latency which has huge potential in multiple applications for consumers as well as enterprises.
The solution demonstrates the ability of 5G networks to enable uplink heavy video and real-time data transfer scenarios over a specific geographical area, effectively paving the way toward the digital transformation of industries operating over vast areas.
Marwan Bin Shakar, SVP Access Network Development, etisalat by e& said: "This deployment is a commitment to unleashing the full potential of 5G network and pushing the boundaries to redefine the world of connectivity. This is a significant milestone for 5G mmWave, especially that the demand for data has increased exponentially, and this plays a pivotal role in increasing network capacity. Our partnerships with technology leaders has also contributed to setting these benchmarks in the industry and bring advanced solutions to the country making sure we address customer digitalization's requirements and enabling quicker time to market."
This achievement will support the use of 5G network for FWA subscribers who can enjoy fiber like user experience over wireless network and also accelerate the adoption of 5G private network technology in other sectors like oil and gas, public safety, healthcare, manufacturing and more to have complete control over their user data with on-premise hosted MEC (Multi-access edge computing) and use their enterprise data and security policies to manage data delivered from a private 5G network.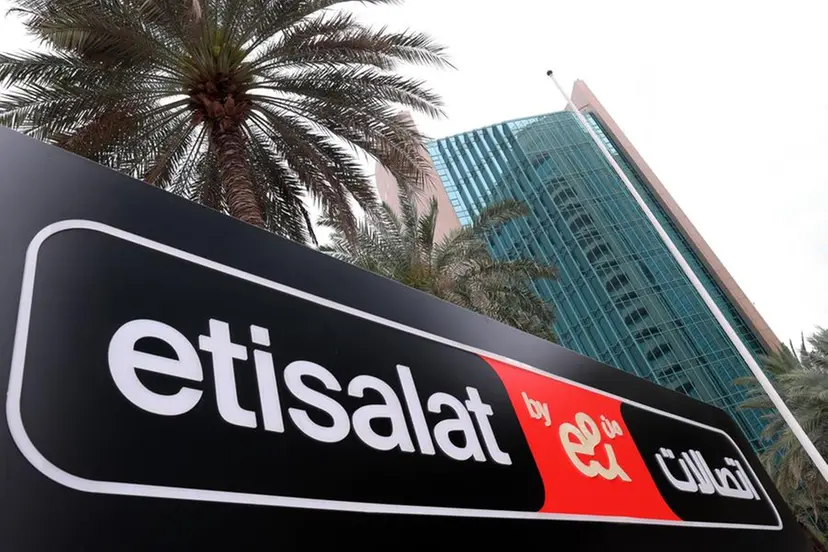 References:
https://www.zawya.com/en/press-release/companies-news/etisalat-by-e-and-globally-achieves-critical-5g-mmwave-milestone-l9fa2l6s
---