Synergy Research: Strong demand for Colocation with Equinix, Digital Realty and NTT top providers
New data from Synergy Research Group shows that just 25 metro areas account for 65% of worldwide retail and wholesale colocation revenues. Ranked by revenue generated in Q2 2020, the top five metros are Washington, Tokyo, London, New York and Shanghai, which in aggregate account for 27% of the worldwide market. The next 20 largest metro markets account for another 38% of the market.
Those top 25 metros include eleven in North America, nine in the APAC region, four in EMEA and one in Latin America. The world's three largest colocation providers are Equinix, Digital Realty and NTT. One of those three is the market leader in 17 of the top 25 metros. The global footprint of Equinix is particularly notable and it is the retail colocation leader in 16 of the top 25 metros. In the wholesale segment Digital Realty is leader in seven of the metros, with NTT, Global Switch and GDS each leading in at least two metros. Other colocation operators that feature heavily in the top 25 metros include 21Vianet, @Tokyo, China Telecom, China Unicom, CoreSite, CyrusOne, Cyxtera, KDDI and QTS.
Over the last twenty quarters the top 25 metro share of the worldwide retail colocation market has been relatively constant at around the 63-65% mark, despite a push to expand data center footprints and to build out more edge locations.
->That seems to indicate that edge computing hasn't made a wider impact beyond the 25 largest colo metro areas.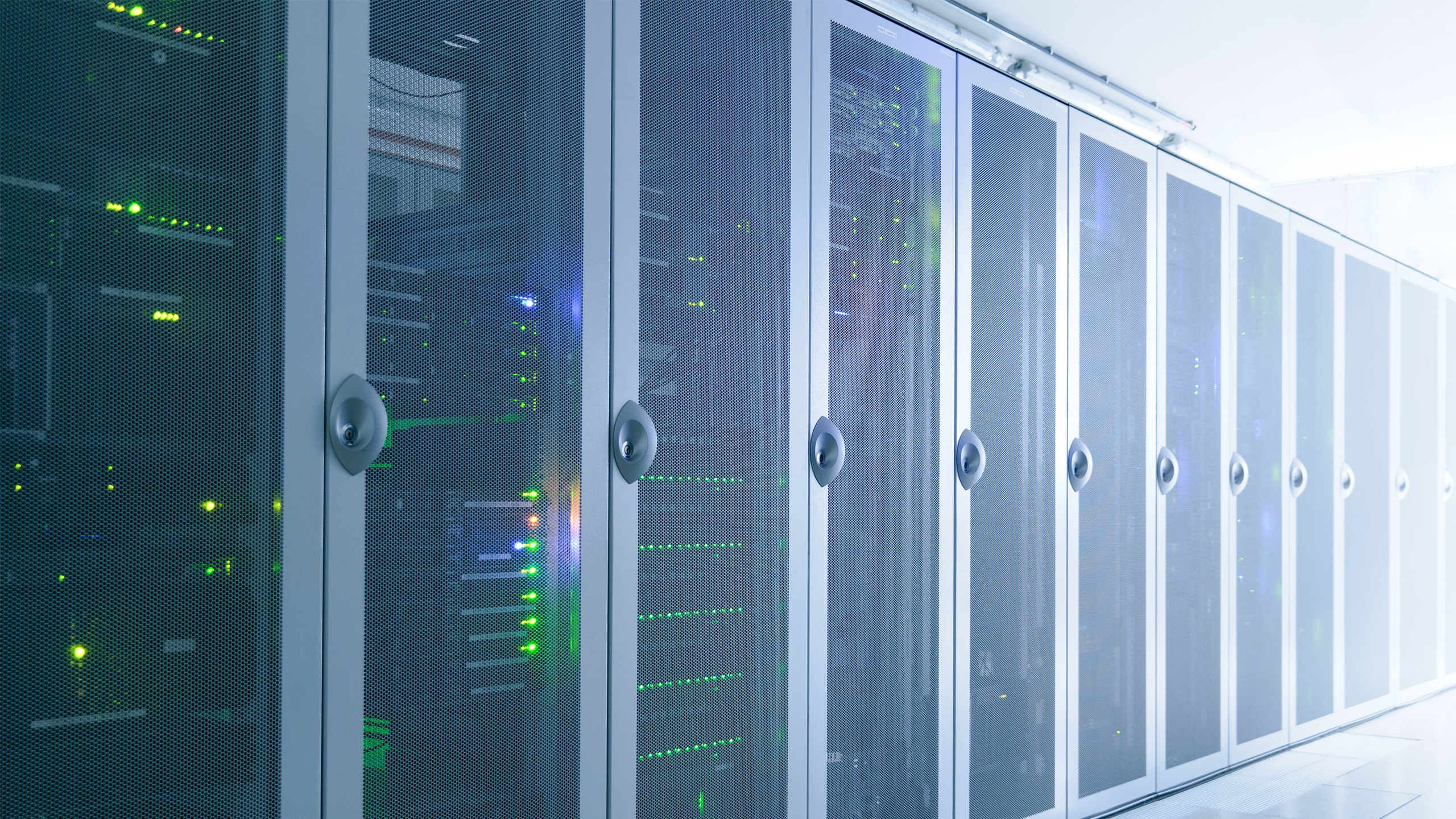 Among the top 25 metros, those with the highest colocation growth rates (measured in local currencies) are Sao Paulo, Beijing, Shanghai and Seoul, all of which grew by well over 20% in the last year. Other metros with growth rates well above the worldwide average include Phoenix, Frankfurt, Mumbai and Osaka. While not in the group of highest growth metros overall, growth in wholesale revenues was particularly strong in Washington DC/Northern Virginia and London.
"We continue to see strong demand for colocation, with the standout regional growth numbers coming from APAC. Revenue growth from hyperscale operator customers remains particularly strong, demonstrating the symbiotic nature of the relationship between cloud and colocation," said John Dinsdale, a Chief Analyst at Synergy Research Group. "The major economic hubs around the world are naturally the most important colocation markets, while hyperscale operators tend to focus their own data center operations in more remote areas with much lower real estate and operating costs. These cloud providers will continue to rely on colocation firms to help better serve major clients in key cities, ensuring the large metros will maintain their share of the colocation market over the coming years."
About Synergy Research Group
Synergy provides quarterly market tracking and segmentation data on IT and Cloud related markets, including vendor revenues by segment and by region. Market shares and forecasts are provided via Synergy's uniquely designed online database tool, which enables easy access to complex data sets. Synergy's CustomView ™ takes this research capability one step further, enabling our clients to receive ongoing quantitative market research that matches their internal, executive view of the market segments they compete in.
References:
https://www.srgresearch.com/articles/top-25-metros-generate-65-worldwide-colocation-revenues
---