O2 UK and Microsoft to test MEC in a Private 5G Network
UK mobile network operator O2 (Telefónica UK)  has partnered with Microsoft to test the benefits of on-premise Mobile Edge Computing (MEC) within a Private 5G network, with a focus on low latency and security.
The MEC Proof of Concept (PoC) involves technology running on Microsoft Azure, which will be the first Azure deployment using a UK Private 5G network. It is  designed to support secure data management, with all confidential data staying on premises at all times.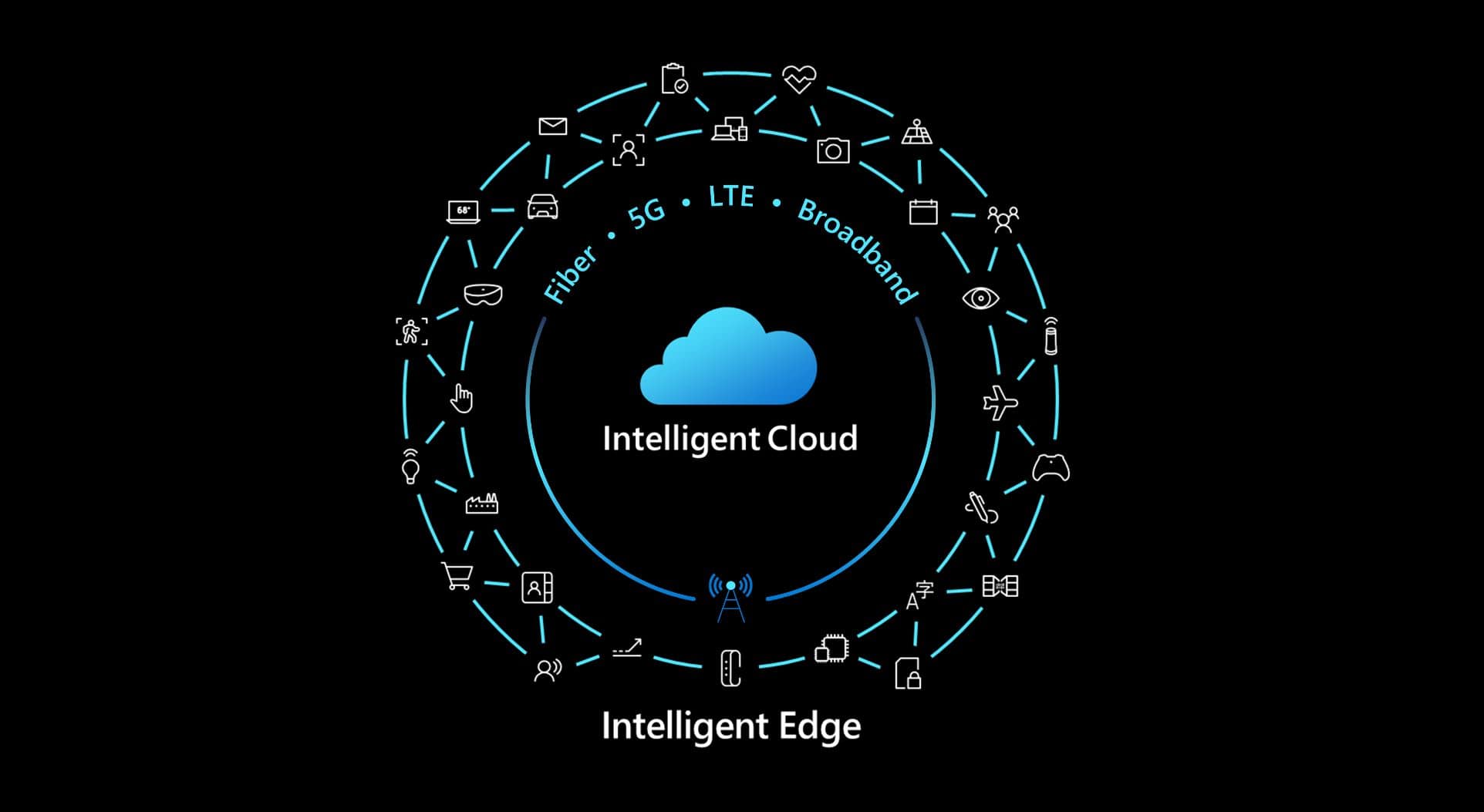 Image credit: Microsoft Azure for Operators
O2 (Telefónica UK) will provide Secure 5G Network capabilities and various Industry 4.0 applications. The computing service will be delivered via Azure Private Edge Zones, bringing compute, intelligence and storage to the edge where data is created. O2 and Microsoft will also support start-ups in developing new 5G solutions through the 'Microsoft for Startups' program.
O2 recently announced it had launched a Private 5G Network initiative with Leonardo, a global high technology company in the Aerospace, Defence & Security sector. This trial with Microsoft will be similar, however will involve MEC to broaden the use cases and benefits.
Jo Bertram, MD of Business at O2, said, "We're incredibly proud of our track record of supporting business partners with innovative network solutions. This particular trial with the Microsoft Azure platform will provide secure and superfast capabilities that will maximise productivity and efficiency, as well as peace of mind. We pride ourselves on having a secure 5G network and being champions of coverage and reliability, as recognised in industry awards."
Yousef Khalidi, corporate vice president, Azure for Operators at Microsoft, said: "Through our collaboration with O2, we will enable enterprises to leverage 5G to unlock new scenarios that accelerate digital transformation within their own private, on-premises environments. Combining Azure technology with O2 services is critical to bringing MEC to the enterprise edge, and we look forward to seeing customers leverage this platform to drive innovation across a broad range of information and operational technology applications."
Key Deliverables:
O2 partners with Microsoft to trial the benefits of on premise Mobile Edge Computing (MEC) within a Private 5G Network, focusing on security and low latency
The Proof of Concept (PoC) aims to pave the way for secure data management, enabling confidential information to stay on premises at all times
Technology will be run via the Microsoft Azure platform, its first deployment utilizing a UK Private 5G Network
References:
https://news.o2.co.uk/press-release/o2-partners-with-microsoft-to-develop-mobile-edge-computing-capability-within-a-private-5g-network/
https://www.telecompaper.com/news/o2-uk-microsoft-partner-to-test-mec-in-a-private-5g-network–1383718
https://azure.microsoft.com/en-us/industries/telecommunications/
https://learn.microsoft.com/en-us/training/modules/intro-5g-enterprise/2-what?ns-enrollment-type=learningpath&ns-enrollment-id=learn.oxford.deploy-5g-services-with-azure
---