Huawei maintains that a new 5.5G core network is needed to address a plethora of new use cases and new opportunities.  That despite of the very limited deployment of 3GPP's 5G SA Core network architecture specs. The company is calling on partners to promote industry consensus and commercial deployments for the era of 5.5G, an evolution of 5G technology.
Yang Chaobin, senior vice-president of Huawei, said: "The rapid growth of 5G has led to new service requirements that are becoming more diverse and complex. Such changes demand stronger 5G capabilities."
Yang said that as 6G is still in the early stages of research, 5.5G is a necessary and natural evolution of 5G, which has become an industry consensus.
According to GSA, 35 network operators in 20 countries have launched commercial public 5G SA networks. In addition to those, GSA identified 77 other operators that are currently investing in 5G SA for public networks (including those evaluating/testing, piloting, planning, or deploying).
In 2020, containers and micro-services were introduced as key components of cloud-native network design and migration path to 5G core networks with high degree of much needed automation. At this point, intent-driven algorithms are used to automate large-scale cloud-native 5G telecom networks.
Figure 1. Huawei at MWC 2023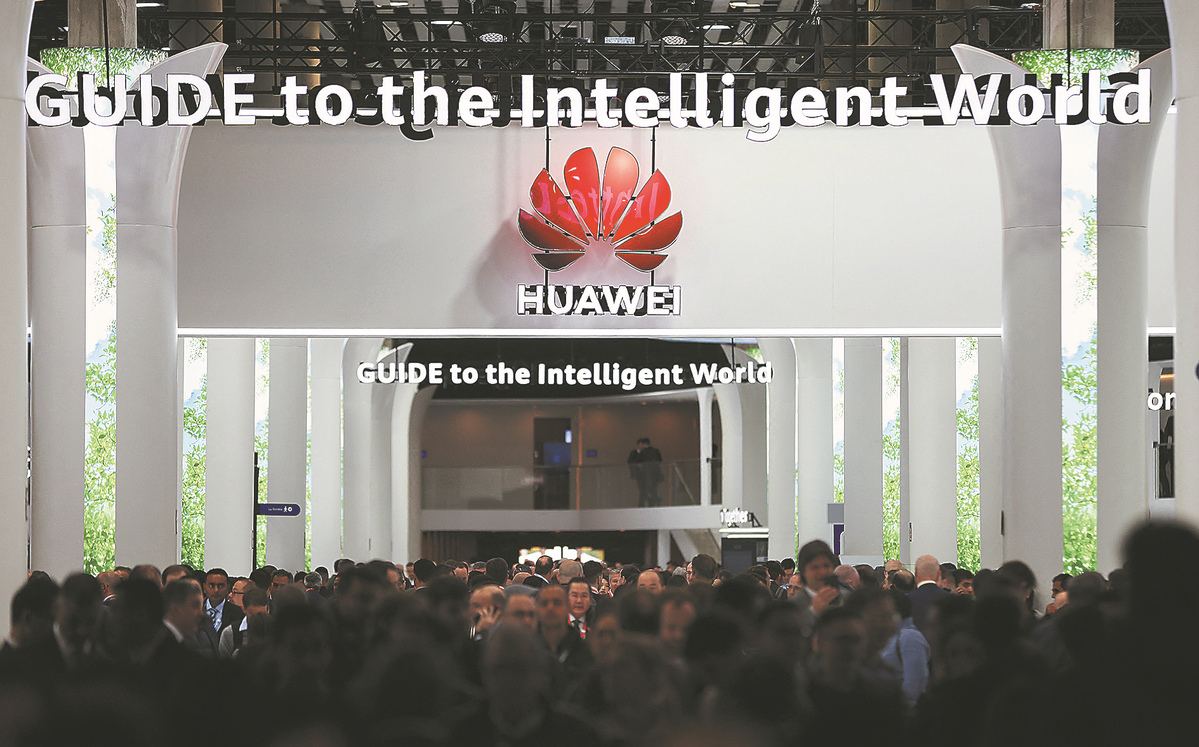 Figure 2. below illustrates Huawei's complete 5.5G cloud-native converged core strategy that is based on strengthening the current networking building blocks that paved the way to where we are today, and continuously adding new capabilities and enhancing them to enable all services needed to address the plethora of new 5G use cases.
Source: Huawei
……………………………………………………………………………………………………………………………………………………………
Backgrounder on 5G Advanced:
3GPP initiated the 5G-Advanced project in early 2021 and started the formulation of Release 18 specs to enhance the existing mobile network capabilities. Case in point: UPF (User Plane Function) Mesh and MEC (Multi-access Edge Computing) enhancements were introduced to enable 5G to cover more industry scenarios, which in the new 5.5G core platform, is addressed through the "MEC to X" concept to accelerate the digital transformation of industries.
In addition, the Rel. 18 NG-RTC (Next Generation Real-Time Communications) feature enhances the communication capability and enriches the communication services, including calling and video, or "New Calling" and "New Video" in 5.5G core (see Figure 2. above).
……………………………………………………………………………………………………………………………………………………………
Huawei laid out five major characteristics of the 5.5G era – 10 Gbps experiences, full-scenario interconnection, integrated sensing and communication, autonomous networks and green information communications technology.
Yang called on the global telecom industry to jointly promote 5.5G development in four areas including setting clear roadmaps for industry standardization and a clear strategy for spectrum, which is fundamental to wireless networks.
Huawei and Saudi Arabian telecommunications operator Zain KSA signed a memorandum of understanding (MoU) last month for the"5.5G City" joint innovation project.
Under the MoU, both parties will work together to promote technological innovation for 5.5G evolution and expand scalable offerings to individuals, enterprises and government customers. Additionally, they will strengthen the digital infrastructure and build a global 5.5G evolution pioneer network, providing a strong engine to achieve the national digitalization goals outlined in Saudi Vision 2030.
Abdulrahman Al-Mufadda, chief technology officer of Zain KSA, said, "Our commitment to driving digital transformation has been made possible by combining innovative technology investments with pioneering digital solutions across multiple fields, including cloud computing, fintech, business support and drone technologies."
The cooperation came as 5G is now in the fast lane after three years of commercial use. By the end of 2022, global 5G users exceeded 1 billion, gigabit broadband users reached 100 million, and more than 20,000 industry applications were put into use, according to data compiled by Huawei.
Leading operators in China, South Korea, Switzerland, Finland and Kuwait have already achieved 5G user penetration rates of more than 30 percent with more than 30 percent of their traffic coming from 5G, Huawei said.
Network intelligence and connectivity insights provider Ookla's latest 5G City Benchmark Report showed Huawei has played an important role in 5G network construction in all of the top 10 cities among the world's 40 most 5G-enabled cities. Performance results in these 10 cities show 5G networks constructed by Huawei offer the best experience.
Last month, Huawei also revealed a collaboration with Botswana's Debswana Diamond Co (Pty) Ltd on the world's first 5G smart diamond mine project.
Debswana's Head of Information Management Molemisi Nelson Sechaba said that the Huawei-enabled smart mine solution has been deployed at Debswana's Jwaneng open-pit diamond mine. The project started operation in December 2021.
At present, Huawei's 4G eLTE, an advanced version of 4G technology, provides stable connectivity for the Jwaneng mine, connecting more than 260 pieces of equipment, including drilling rigs, excavators, heavy trucks and pickup trucks. This enables interconnection between the mine's production, safety and security systems, Sechaba said.
The Jwaneng mine is the world's first 5G-oriented smart diamond mine, which means the hardware equipment such as base stations used in the mine's digital transformation support network has upgraded to 5G, Huawei said.
Huawei claims they've seamlessly migrated their existing and dedicated core network platforms (e.g., SPC, SVC, EVS in Figure 2) as well as its telco converged cloud to a fully converged cloud-native 5.5G core that features full-service enablement.  In other words, the company says the transition from virtual network functions (VNF) to cloud native network functions (CNF), from manual operation to automation and from connectivity provisioning and enhancement to full-service enablement has been completed.
–>That's all in advance of 3GPP Release 18 specs on 5G Advanced (which won't be frozen till March 2024)?
…………………………………………………………………………………………………………………………………………………………………………….
References:
https://www.chinadaily.com.cn/a/202303/20/WS6417b0a5a31057c47ebb55b2.html
https://lightcounting.com/research-note/march-2023-as-5g-matures-55g-steps-in-as-the-natural-evolution-and-drives-the-need-for-a-converged-cloud-native-55g-core-274
Huawei's blueprint to lay the foundation for 5.5G and the "intelligent world"
Omdia and Ericsson on telco transitioning to cloud native network functions (CNFs) and 5G SA core networks
Virtual Network Function Orchestration (VNFO) Market Overview: VMs vs Containers
---